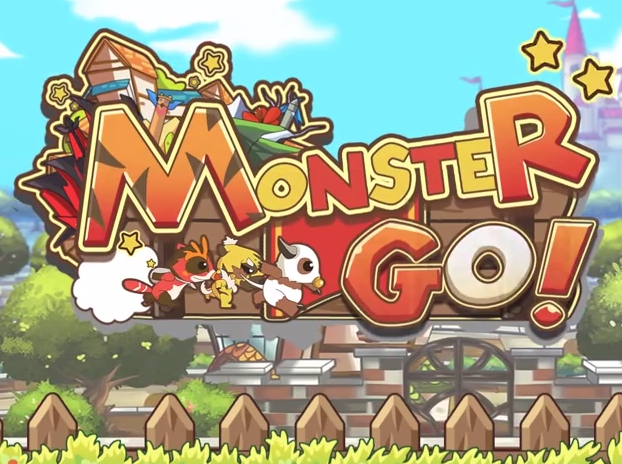 Game Troopers promised an exiting new game in the February/March time frame and it seems they are in line to deliver.
On their YouTube channel they revealed that their next port to Windows Phone will be Monsters Go!, a game that combines RPG and endless runner genres.
As can be seen in the video below, in this game you can level up, improve the skills of your monster and make them evolve, all while fighting monsters and enemies head-on.
The game, originally developed by Thai company Thinkbox Studios in collaboration with the Spanish "Plunge Interactive",  will feature several exclusive levels not available on iOS and Android.
The game will be available soon, and should include Xbox Achievements like all Game Trooper's titles.
See the trailer below.
Monster Go! Windows and Windows Phone trailer [OFFICIAL]