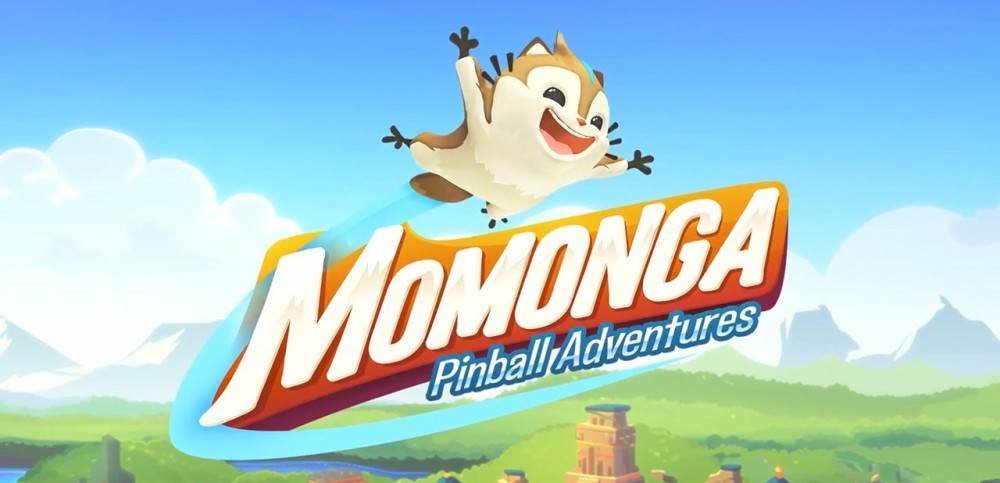 Game Troopers have just announced a new title to add to their ever expanding library.
Momonga is a unique pinball game, where you bounce through different worlds.  Join Momo, Panda and Fry in a quest to save the momongas from the claws of the evil owls.  Instead of regular cabinets, you bounce a flying squirrel through different levels and on the way, you team up with friends to defeat enemies and conquer bossfights.
The game features:
Unique pinball with a twist
Action-packed gameplay
9 storyline levels
3 bonus level minigames
45 challenging Challenges
The first two missions are free. The rest of the content is available by one In-App-Purchase.
See the trailer for the game below:
[youtube=https://www.youtube.com/watch?v=m92hcl2e2Ng]
See screen shots of the game below:
Gallery : Momonga screen shots
Find the game in the Windows Store here.
Developer: GAME TROOPERS
Price: Free+