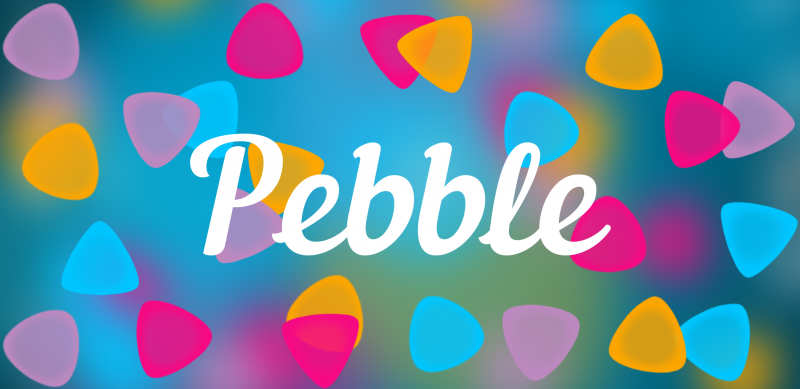 If you're a fan of puzzle mini-games on your Windows phone, the developer team Game Troopers has got you covered with their new "Pebble Minigame"
This game is a cute colourful little game whose objective is to get players to match the colours of falling "pebbles" to the center circle. For instance, if the center circle is purple, your goal should be to grab all the purple pebbles and match them to the center circle. Of course, the center colours keep changing, and the challenge in the game is testing the adaptability of players as co lours may change sporadically or not at all.
Here's the game description, in their own words
This minimalistic game with a stunning design, beautiful animations and great music will give you a lot of fun and knead your fingers! Drag pebbles of the right colour to the centre circle. But be careful: if colours don't match, the game is over. Buy and upgrade boosters, accomplish missions, play with friends and move up in the leaderboard.
Does this sound like something you'll be interested in? Grab it from the Windows 10 and Windows Phone 8.1 stores from the store link below.
The game is free to play, but it does have optional in-app purchases for boosters and score multipliers. Users who would be handing the game over to children to play should be aware that the IAPs can be disabled in=app, lest they experience bill-shock at the end of the month.