Game Troopers have just posted their first major update to their MMORPG Imperia Online.
Imperia Online is an epic real-time strategy game with 30 million registrations across several platforms, developed by the Bulgarian studio Imperia Online Ltd.
Set in a Medieval world, Imperia Online is a predominantly militaristic strategy game. Each player starts the game as the emperor of an undeveloped Province. The Province can be developed by constructing – and later upgrading – various economic and military buildings amongst which resource-generating buildings as well as universities, used for researching key technologies. Recruiting and training military units allows players to attack other Provinces to plunder their resources, and defend from enemy attacks. Players may trade their resources with other players after they've built a marketplace on their own territory. The Province grows into an empire through territory annexing and colonizing. Players can communicate with each other using in-game messages, and may join alliances for military and economic co-operation with other players.
New in the update is a new Battle Simulator and an improved Tutorial.
The new Battle Simulator includes an engine that helps players  to calculate their battles with precision in order to get real military results.
The enhanced Tutorial offers:
Smoother and simpler experience
Directly linked to the simulator
Steps are passed faster
Visualization and descriptions are improved
Auto-scroll function of the screens
Buttons that must not be clicked are inactive and with grey color
See screen shots of the new features below:
Gallery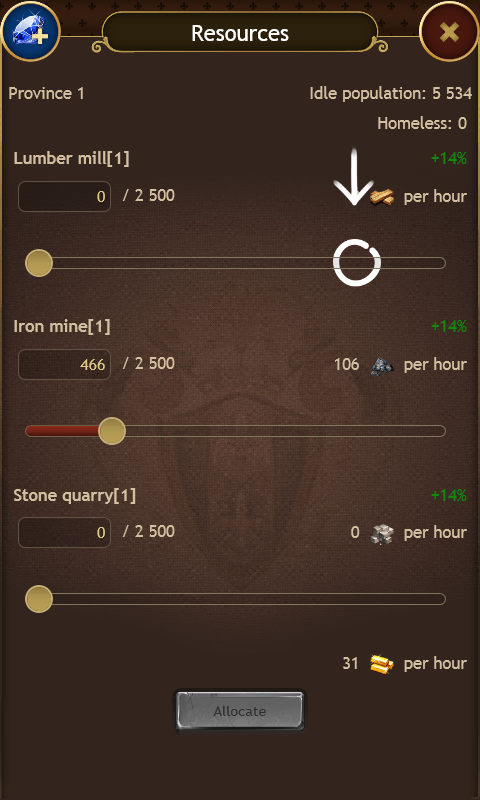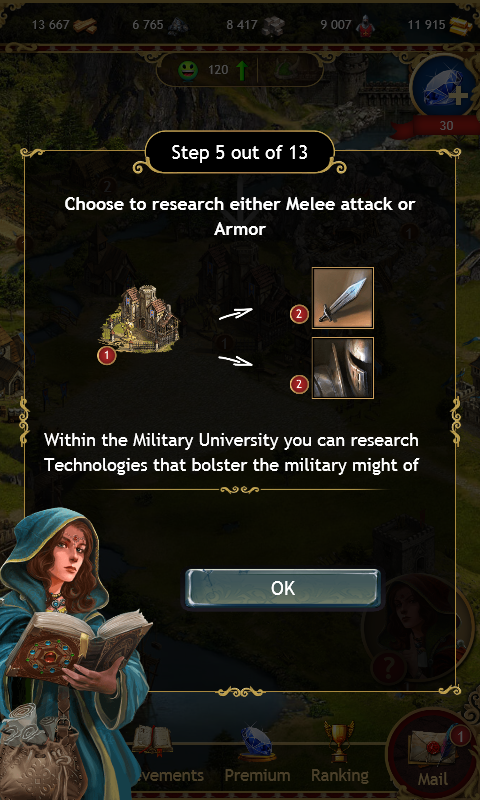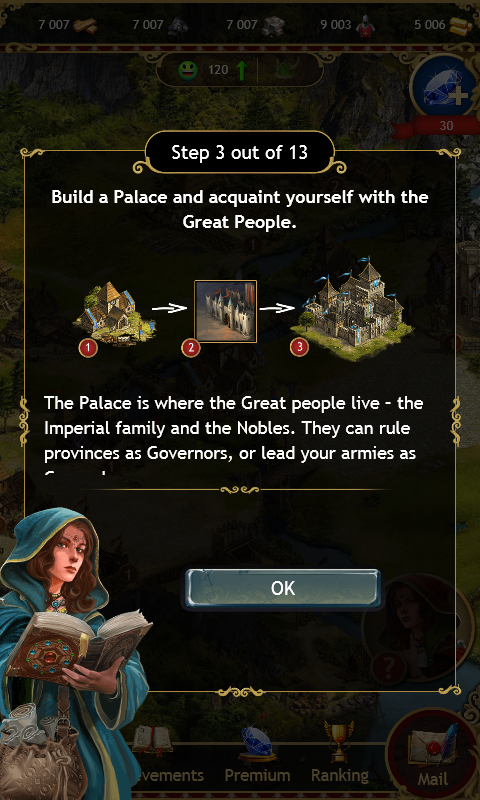 Players who complete the tutorial will now also be rewarded.
See the official trailer for the game below:
[youtube=https://www.youtube.com/watch?v=PeKq1mczX7Y]
The updated game can be found in the Windows Store here.
Developer: GAME TROOPERS
Price: Free+