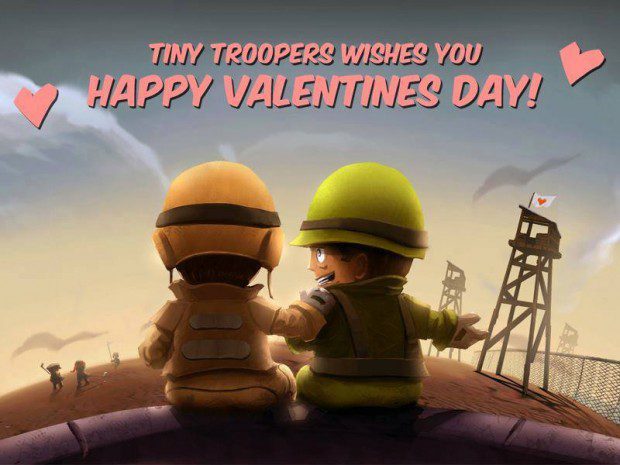 Porting company Game Trooper is celebrating 1 million downloads for Tiny Trooper on Windows Phone with an exclusive zombie mode level unavailable on the iOS and Android version of the game.
Game Trooper is also working on adding further exclusive content for Windows Phone users – including custom skins and 'many other features'. Game Troopers are inviting fans to offer suggestions on what sorts of skins you'd like to see via their Facebook page.
Game Trooper is working on bringing other popular iOS and Android games to Windows Phone, and also making them Xbox Live enabled, with Make It Rain expected shortly.
Pick up Tiny Troopers for Windows Phone here.