Can you guess what word four pictures have in common? If so, play What's the Word!
Overall Score: 4/5
What's the Word is a fun, polished, and FREE game that kills some time and makes you think a little bit. However, it only lasts for about an hour. Sad day!
Gameplay: 4/5
In this game, you're presented with 4 pictures, and you have to guess the single word that describes all the pictures. The controls work as they should, and the words are fun yet sometimes challenging to guess. Overall, it's enjoyable to play, and it makes you use your brain a little bit!
Presentation: 4/5
What's the Word is polished and looks professional. There's nothing outstanding about the visuals, but the game looks great.
Lasting Value: 3/5
You'll quickly reach the end of the game, taking about an hour or less to finish all the pictures. This is disappointing, because you might be left wanting more! But hey, at least you had fun for an hour. And it probably took those developers a long time to find pictures.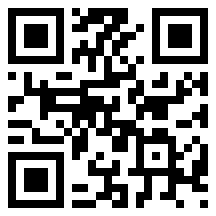 Title: What's the Word
Price: FREE
Publisher: Random Salad Games LLC