Overall Score: 4/5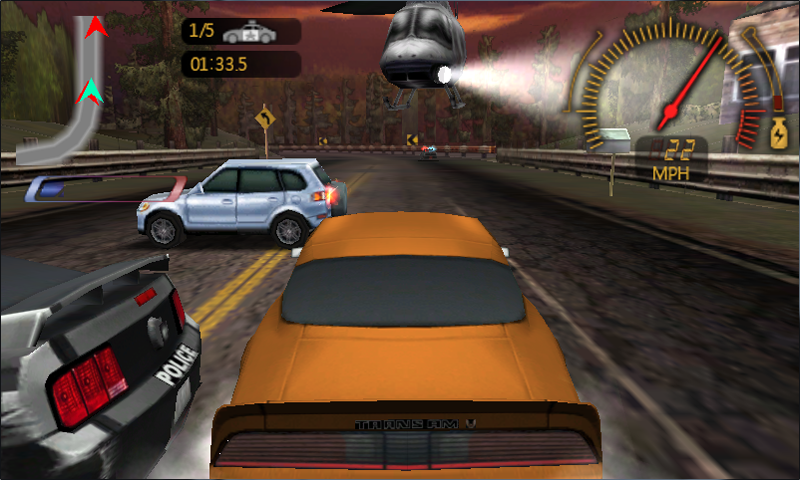 While Need For Speed's races and visuals are great, the not so great handling of the cars damages the experience slightly.
Gameplay: 4/5 (Weighted to be 2x more important)
The game has a great variety of racing styles, including cop chases, takedown races (crashing a set number of cop cars), and other typical race types. The selection of cars is great, featuring many real life cars. The controls are the typical mobile phone racing style, where you steer by tilting your phone and the game automatically accelerates. The game would be more enjoyable if you had control over your gas pedal. However, the main problem with the gameplay is that the cars handle like boats practically; they slide across the pavement as if friction was never discovered! Otherwise, the game is great.
Visuals: 5/5
The game looks pretty great. Cop cars, helicopters, rain, and lights all combine into a nice visual package.
Need For Speed: Undercover
Price: $4.99
Developer: Electronic Arts