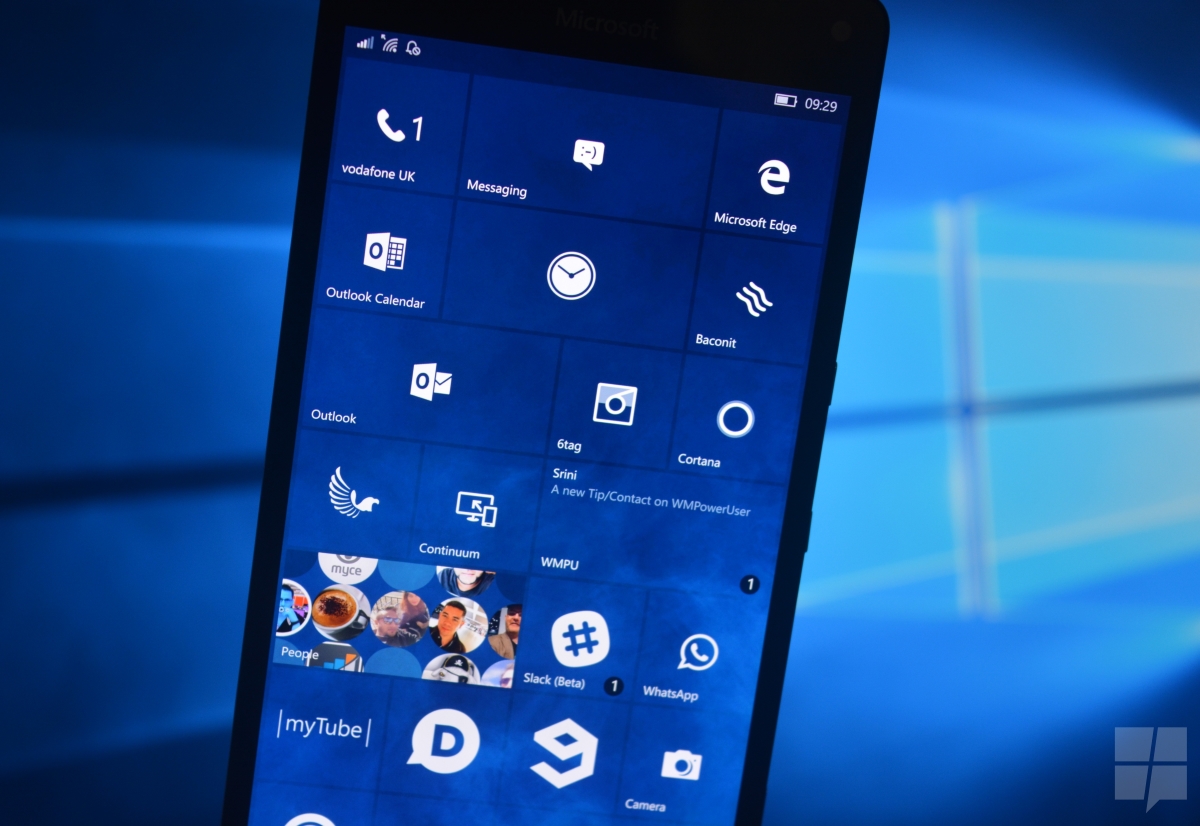 Microsoft has been releasing new builds of Windows 10 to Insiders in the past few weeks. The company recently released Windows 10 Build 14971 to Insiders with a couple of new features and bug fixes. This week, however, the company won't be releasing a new build of Windows 10 to Insiders. Interestingly enough, Microsoft's Dona Sarkar stated that she will have a "very important assignment" for Insiders later this week:
…BUT don't get too comfortable. I will have A Very Important Assignment for all of you later on this week. Stay tuned!

— Dona Sarkar (@donasarkar) November 21, 2016
We'll let you know what this "important assignment" is when that gets revealed later this week, but it's most likely related to something on the Feedback Hub.