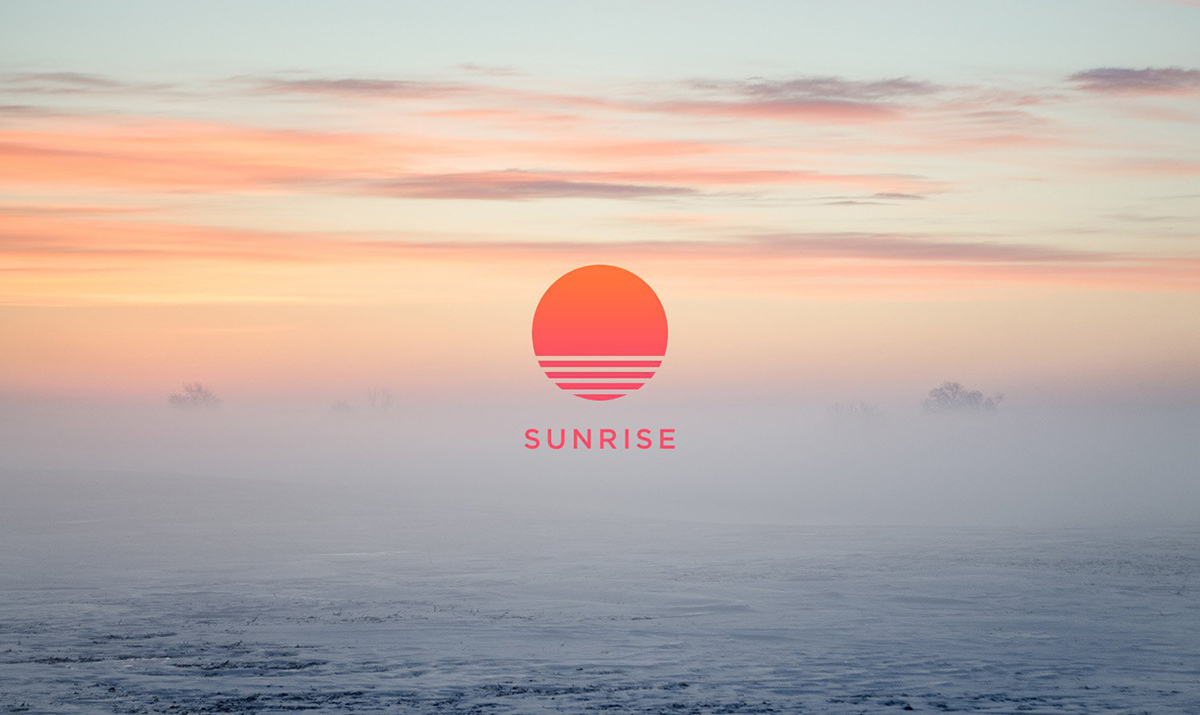 Last year, Microsoft acquired Sunrise for a reported $100 million. Following the acquisition, the company announced that it'll be killing Sunrise's app and integrating some of Sunrise's features into Outlook. Today, Sunrise Calendar is dead. When Microsoft announced that it'll be discontinuing Sunrise, they stated:
The entire Sunrise team is now working side-by-side with the Outlook team and it's a thrilling moment for us to work on an app of this scale. Unfortunately, as all good stories go, there's a sad bit to it: we're not able to support and update Sunrise anymore. No new features. No bug fixes. For us, that's the definition of a lousy app and it's not a user experience we want to leave you with.
So far, lots of users are disappointed to see Sunrise die. It was one of the best calendar apps out there: it had all the important features, and it had a beautiful user interface which provided a seamless experience. Sunrise team already worked with Microsoft to bring some major changes to Outlook, especially on Mobile devices. Several months ago, Microsoft released a new design for Outlook on Android and iOS, integrating Outlook Calendar into the Outlook app. Outlook Calendar also includes some of the features that were in the Sunrise Calendar app.
Sunrise Calendar will still be missed by its users — but unfortunately, it probably won't be coming back in the future. RIP, Sunrise.
Update:
Microsoft has informed PCWorld that Sunrise Calendar will not shut down today as announced before and they have chosen to wait a little longer in order to deliver a few more Sunrise-inspired features in Outlook. Once those features are released, the Sunrise app will officially be shut down. We have corrected the title based on Microsoft's response.