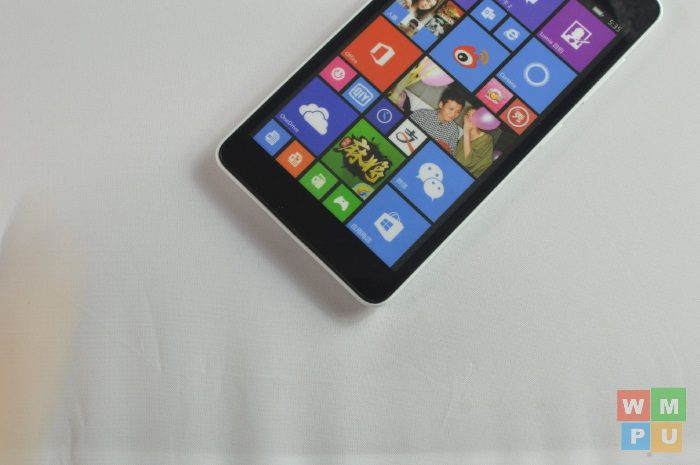 Microsoft introduced its new budget smartphone, the Lumia 535 several months ago. The company recently released an update for a touch-sensitivity issue for the smartphone. A lot of users has reported that the update didn't fix the touch-sensitivity issue, however. Just last week, we reported that users were unable to download speech & keyboard language with the latest update on the smartphone. However, as it seems like, the update has now been fixed and users should not have any problems on downloading speech and keyboard languages on the Lumia 535.
Have you noticed any other bug? Let us know in the comment section below.
Thanks for the tip, Kshitij C.!