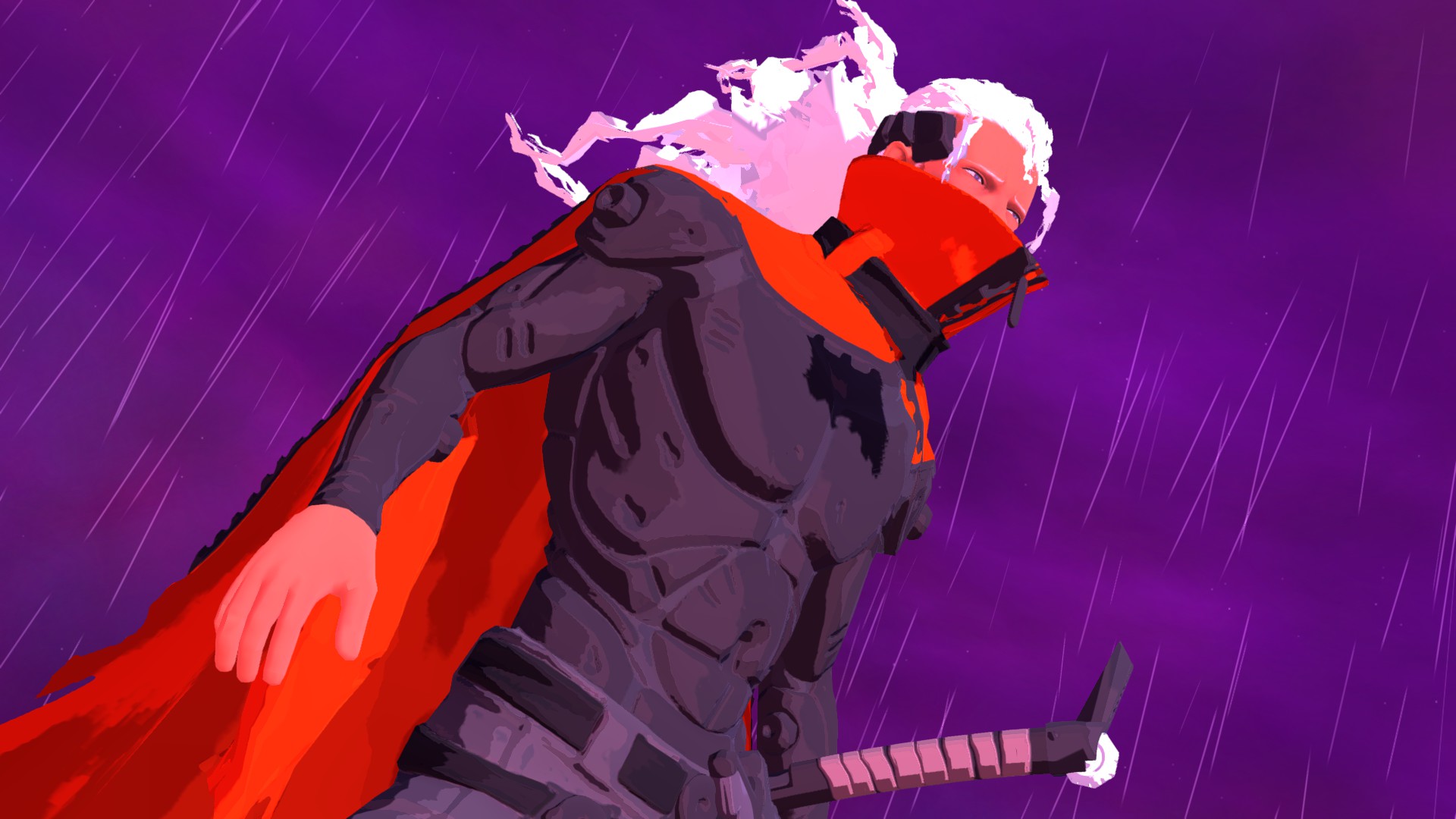 Action shoot 'em up video game 'Furi', which was released earlier this year on PC and PS4, is coming to Xbox One on December 2nd. The game is comprised of only back to back boss fights, and lots of swiping, shooting and dodging. In addition to a "more polished" version of the game, the Xbox One version of the game will include a new boss fight, which will eventually come to PC and PS4 users in the future. You can check out the game description below:
Furi is all about the tension of one-on-one fights against deadly adversaries. It's an intense, ultra-responsive hack-and-slash with a unique mix of fast-paced sword fighting and dual-stick shooting.

Each of the formidable guardians—designed by Afro Samurai creator Takashi Okazaki—has a unique and surprising combat style that requires focus and skill to defeat.

The high-energy action gets a boost from an explosive soundtrack composed by up-and-coming electro musicians.