In little more than 2 weeks, Samsung is expected to launch their 2018 flagship handset, the Samsung Galaxy S9 and S9 plus, at an Unpacked event at Mobile World Congress 2018.
The device, which is an iterative update to the Samsung Galaxy S8, with a number of small improvements in many areas, has been heavily leaked, but there always seems to be one more thing which has not been revealed yet.
The latest is the full range of official cases available for the device, as discovered by Winfuture.de.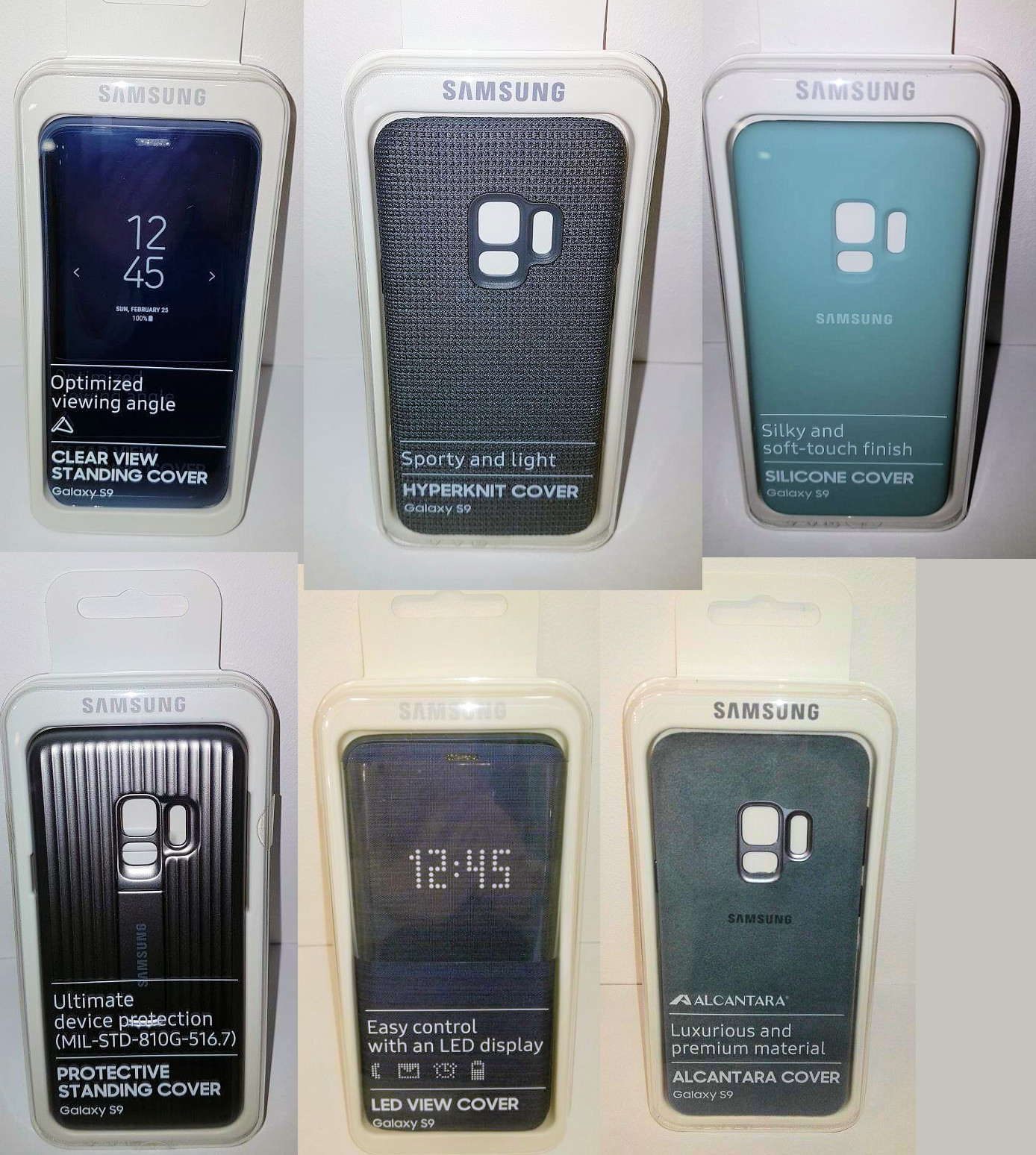 This includes an LED display cover, a Clear View Standing Cover, a Protective Standing Cover, a Hyperknit cover, a traditional Silicone Cover and an Alcantara cover, likely to be a favourite of Microsoft fans. Like the Samsung Galaxy S8 and Note 8, the handset is expected to be available in the Microsoft Store with Microsoft's collection of apps pre-loaded.
The Dex Pad dock which turns the device into an Android desktop of sorts, has also been leaked recently,
Keep an eye on your side for more coverage of the handset. The full ranges of cover colours available can be seen at Winfuture.de here.