In a rapidly evolving story the Nokia's proximity sensor, the Treasure Tag, has birthed a smaller version, the Treasure Tag Mini, which can do everything its bigger brother can do, but in a much smaller package.
The device is just 30mmx30mm and 5.85 mm thick and weighs just 6.3g.
It operates on Bluetooth 4.0, supports Bluetooth profiles: Battery Service (BAS), Device Information Service (DIS), Find Me Profile (FMP), Proximity Profile (PXP) BT and has a range  40 m.
According to Czech retailers the treasure tag mini will be about half the price of the full sized version at $17.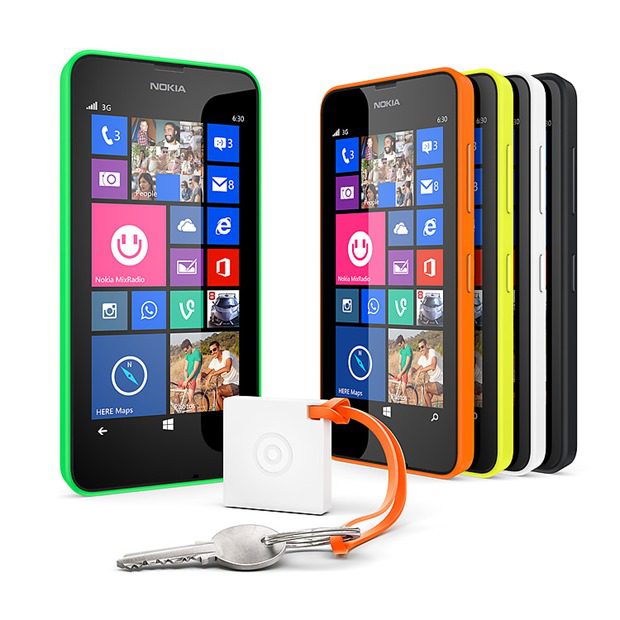 Unlike the older Treasure Tag, the Treasure Tag Mini will now also be compatible with iOS and Android handsets.
The device appears to lack NFC, but that may be the price of its smaller size.
It is however currently recommended for use with the Nokia Lumia 630 and 930 only.
See the entry at Nokia here.