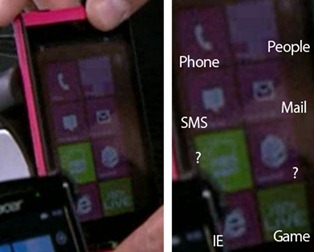 Nanapho.jp reports that Microsoft, KDDI and Fujitsu-Toshiba will be having a launch event for the Fujitsu-Toshiba IS12T, the first Mango device in the world.
KDDI have apparently been sending out invitations to press and journalists for the announcement, with the handset set to be released on KDDI's Au mobile brand, which is apparently a CDMA network, which should perk the ears of our Sprint and Verizon readers also.
The Japanese Windows Phone Mango site has now also gone live, and apparently the event is set to be streamed via Ustream.
It seems the wait for Mango is set to be over very soon, at least if you are in Japan.
Thanks Daniel and Tezawaly for the tip.