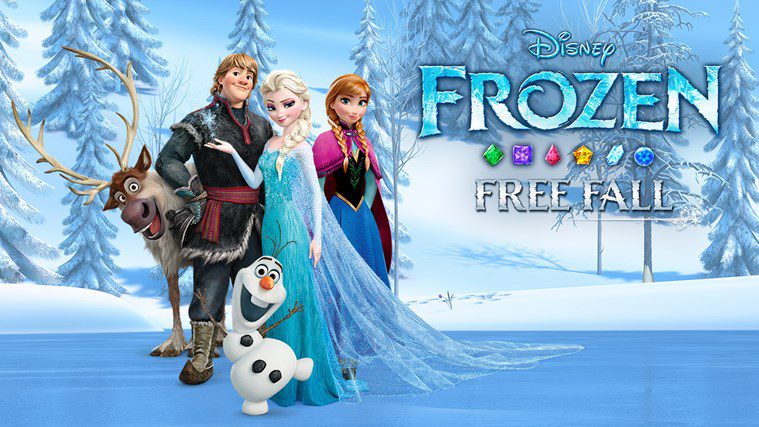 Disney Frozen tie in Free Fall puzzle game has just received  a big discount. Now through April 21, you can buy packs of hearts, snowballs and hourglasses for half price. Also, recent updates have added 45 new birthday levels, dazzling dresses and three new game modes. As you match your way through puzzle after puzzle with Elsa, Anna and your other "Frozen" friends, you can do it with more advantages.
With 45 NEW Birthday Levels and dazzling dresses!
• Elsa's Snowgies: Achoo! Use the Snowgies Power-Up to wreak havoc!
• Anna's Sunflowers: Use this Power-Up and spin up blooming Sunflower!
• 3 NEW GAME MODES
o Create Ice Sculptures: piece together the ice sculptures!
o Follow the String: so many surprises!
o Alpine Horns: signal the arrival of the solstice!
• BONUS: Collect cake pieces to unlock Anna and Elsa's Dresses AND get power ups for FREE!!!
Find the free game in the Windows Phone Store here.