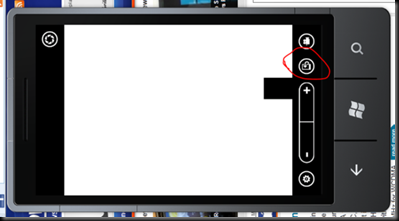 There have been indications of this in the past but now finally, Neowin has news from Tech Ed in New Zealand whereby Microsoft confirmed front facing camera support in the official Mango update. The story is supported by a tweet from Windows Phone NZ. They go on to say…
Neowin can confirm this news, as staff members saw devices a few months back already sporting front facing cameras. We also reported back on January 10 that Microsoft was working on a FaceTime competitor for the platform, uncovering references in the SDK for a "portrait camera.
Furthermore, the author writes about hints of Skype integration with the front facing camera.
This is welcome news all around and especially if it will also seamlessly integrate with Windows Live Messenger and Facebook video chat.
Via Neowin
Image credit Q / WPcentral