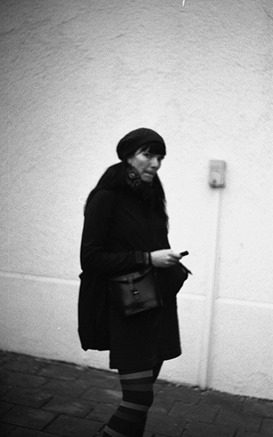 A woman was brutally attacked in a San Francisco techie bar when she attempted to make a call on a Windows phone, according to police reports.
Sarah Stiles, a San Francisco housing activist, described the incident to police, saying that she was at Rickhouse in the Financial District.
"I got a text from one of my allies in the domiciled community (an activist term for people with homes) and wanted to call back," Stiles said. "But when I brought out my Nokia Lumia, the crowd turned ugly."
According to the police report, two women and a man confronted her about the lack of a strong app ecosystem for the Windows platform, and made aggressive remarks about overall market penetration.
"It was incredibly hurtful," said Stiles. "It sounded like they either wanted to rape me or sign me up for some kind of start-up messaging service. I couldn't always tell."
The encounter escalated when another patron ripped the phone out of her hand, saying "App/OS UI integration is the future of mobile!" and then ran outside to get an Uber.
Read the rest at SFWeekly here.
All jokes aside, have our readers ever experienced any hate for using a Windows Phone? Let us know below.