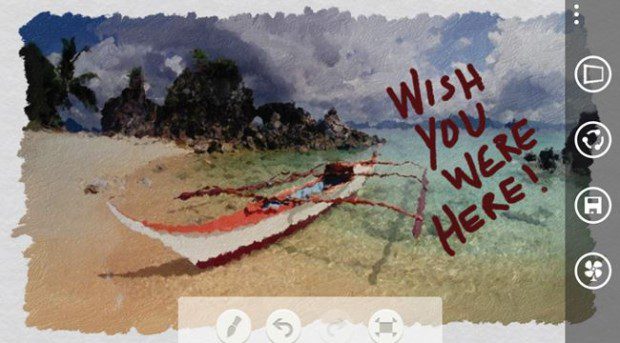 Microsoft announced the updated Fresh Paint app last week that will allow you to draw with new pencil tool. If you love sketching, the addition of the pencil will allow you to draw from anywhere. This is the same realistic graphite pencil you can find in Fresh Paint for Windows 8.1. Also you will get new photo filters and an updated user interface that makes the app more consistent with the PC app. This update is now available in Windows Phone Store.
Update:
– New pencil
– "Inspire Me" feature helps you to search Bing for images to incorporate into your masterpiece
– SkyDrive improvements enable you to start painting on your phone and pick up where you left off on your PC
– Front-facing camera support
– Improved camera lenses
– Bug fixes
Download the app in the Windows Phone Store here.