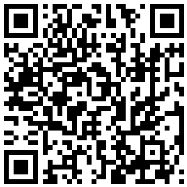 Microsoft has released a minor update to their new painting app for Windows Phone.
While Fresh Paint is pretty full featured some users have been reporting crashes and other stability problems, which is of course particularly annoying when you have been working on your masterpiece for some time.
The update brings the app to version 1.0.1320.1, and unfortunately comes without a changelog.
Find it here from Store.
Via Plaffo.com, thanks Mike for the tip.