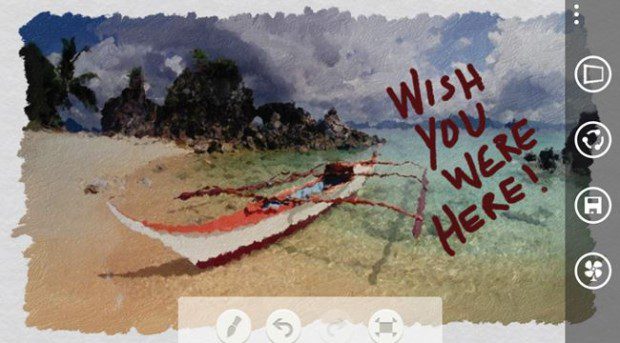 Microsoft has updated their FreshPaint app for Windows Phone devices in Store. The new updated v2.0.4057.1 has no change log mentioned in Windows Phone Store. If you notice any changes, let us know in the comments section below. The previous update brought the following features to the app.
– New pencil
– "Inspire Me" feature helps you to search Bing for images to incorporate into your masterpiece
– SkyDrive improvements enable you to start painting on your phone and pick up where you left off on your PC
– Front-facing camera support
– Improved camera lenses
– Bug fixes
Download the app in the Windows Phone Store here.