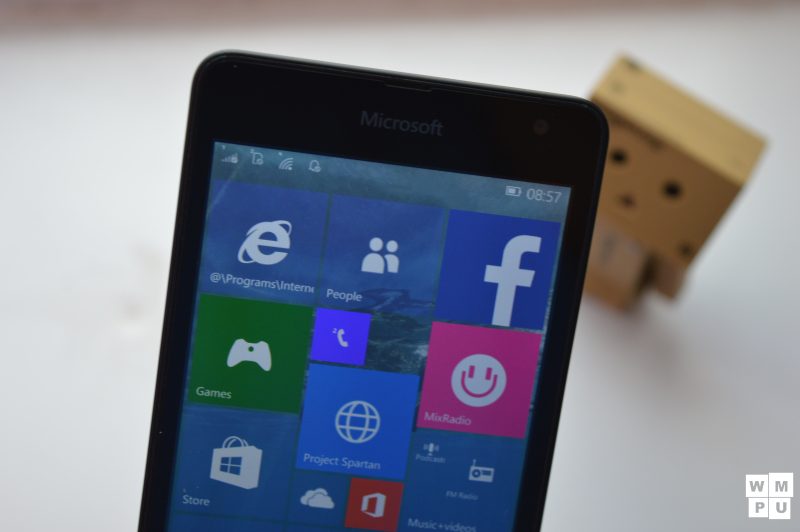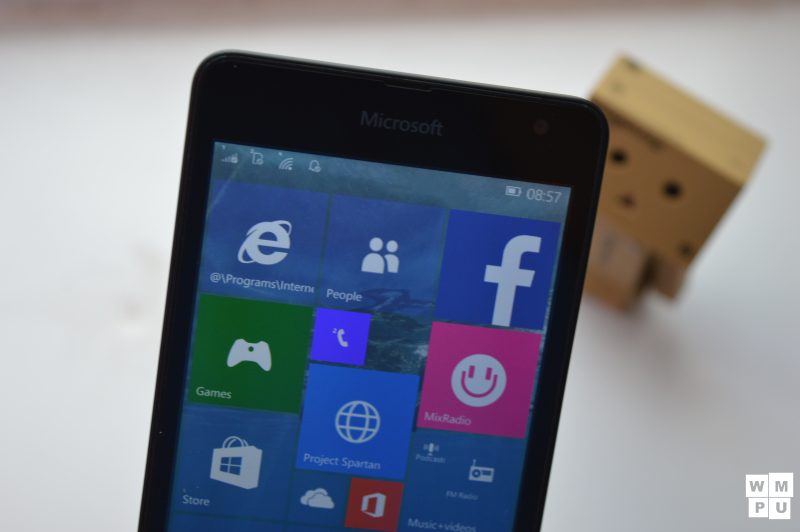 We know Windows 10 will be released for desktops on the 29th of July, but many users are still puzzled about the upgrade timeframe for Windows 10 Mobile. According to a leaked OEM slide by Neowin, the Windows 10 update will be done by the end of Q3,  leaving carriers to commence roll outs after testing.
A blog post from French carrier SFR may shed more light on this. According to the post, SFR Telecom plans to roll out the Windows 10 Update to its devices (1020,920, 925, 930, 830, 635, 625, 535, 530, 520 and 435 etc)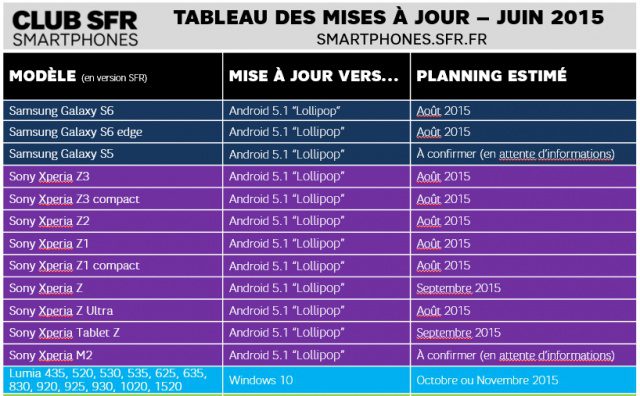 While Microsoft has held back from offering a date, the general consensus on Windows 10 Mobile has been Q3 2015 or fall to coincide with the launch of the new flagship devices. Carriers have typically delayed updates for Windows Phones pending testing, most egregiously Verizon wireless. However, in recent times Microsoft has managed to deliver updates to a large swathe of devices regardless of carriers(or possibly, working in tandem with them) at once, most prominently updating nearly all Windows Phone devices last week, delivering updates tp nearly all; 640 and 640 XL SKUs a few weeks ago and yesterdays update to the recent crop of low-end Lumias.
Windows 10 Mobile is arguably a higher stakes update for Microsoft than a few bug fixes. If they are to reach their target of 1 billion devices, by next year, Microsoft is going to have to pull out all the stops.