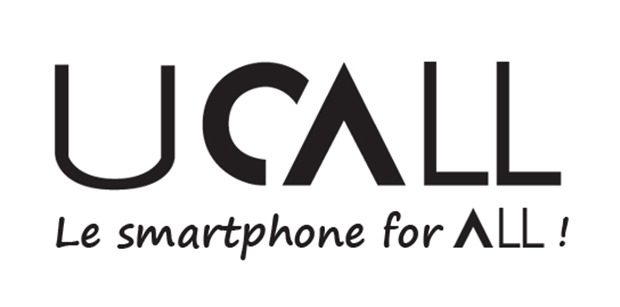 Smartphonefrance.info reports that French OEM UCall will be announcing a new Windows Phone on the 26th February at Mobile World Congress.
The company, which so far has only sold Android handsets, will be showing off a low-cost Windows Phone there which is expected to cost less than 100 Euro.
It is not know how widely the handset will be distributed, but with Windows Phone gaining significant market share in France they may not have to go very far to get buyers.
Read more at Smartphonefrance.info.