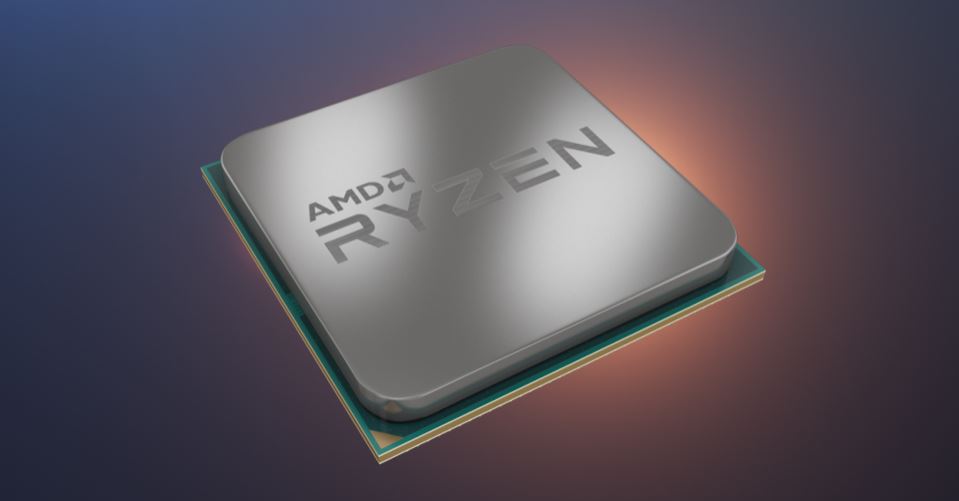 French company Qarnot who specializes in deploying servers that double as Heaters has decided to ditch Intel for AMD. Qarnot uses a device called as Q.rad that uses three CPUs to provide heat and serve as a node in a distributed cloud-based servers.
The company's latest experiment proved to be in favour of AMD as it took a contract to heat 1500 homes.
Ryzen Pro is producing the same heat as the equivalent Intel CPUs we were using while providing twice as many cores. In terms of performance and features, the Ryzen PRO is a fantastic opportunity for Qarnot. In our testing, based on 3D rendering computations, we saw a performance gain of 30 to 45% compared to the Intel i7 we were previously using.

– Qarnot
Apart from this, the company is also looking at other opportunities to use the AMD kit and has plans to implement a boiler for domestic hot water and swimming pool heating solutions. Interestingly enough, Qarnot is not alone in using CPUs as heaters, Dutch companies Nerdalize and Eneco also adopted the idea in 2015.
Via: The Register