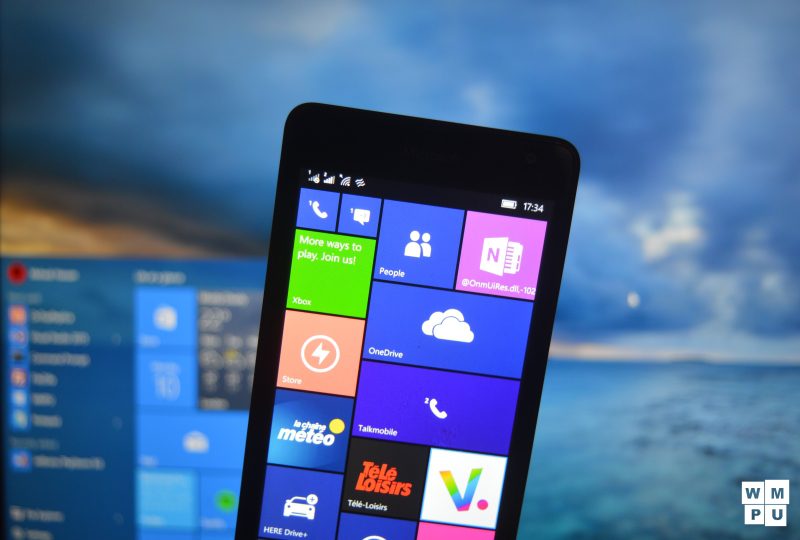 Earlier we reported on SFR France planning to update their Windows Phone line up in the October/November timeframe, now it seems that plans have changed slightly. Acording to a blog post posted on Friday, the carrier now plans to have all their stable of Lumias(435, 520, 530, 535, 625, 635, 830,925, 930, 1020, 1520) updated by the end of 2015.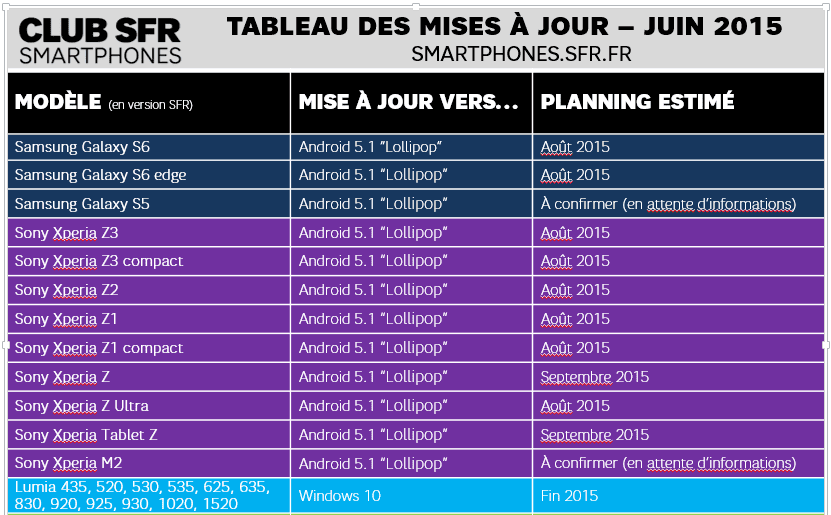 While this is a less specific timeframe than the previous one, it's now more realistic when you consider carrier testing methods. We expect more carriers to reveal their plans for the update as the launch approaches.
Microsoft is expected to complete Windows 10 Mobile next month, with an announcement of the Lumia 950 and 950 XL coming shortly after along with the first major update to Windows 10 (desktop) which will bring a bunch of much needed stability fixes and the new Skype messaging app.