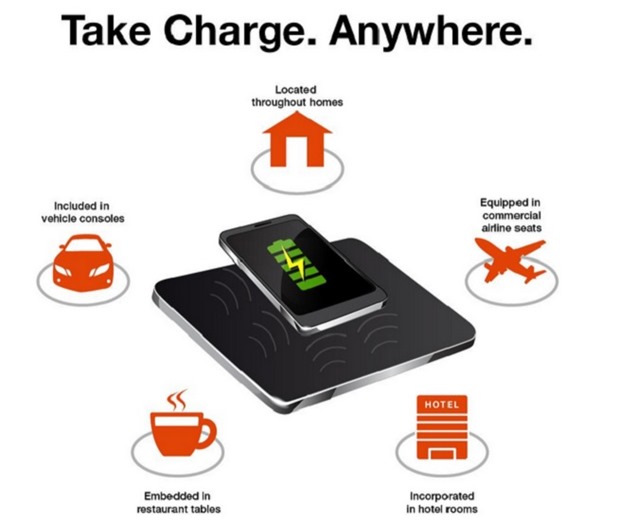 Your next Windows Phone may charge a lot faster, and you may even be able to drop your tablet on that Qi pad also.
Freescale has just introduced a 15-watt Qi-compatible wireless charging system, 3 times more powerful than current chargers, that should be suitable to not just phones, but today's larger phablets and small tablets.
"Today's mobile products offer a broader range of features, functionality and form factors than ever before, requiring developers of wireless charging systems to accommodate larger batteries and enable faster recharge speeds," said Denis Cabrol, director of global marketing and business development for Freescale's MCU group, in a statement. "Freescale's industry-first 15 W solution is engineered to address these evolving market requirements, while helping to streamline product development and unleash design creativity."
Unfortunately to achieve full power the pad will need new chips on both ends, both in the sending and receiving devices, but is still backward compatible with Qi devices, and also support PMA devices.
Freescale's products are expected to hit the market in the first quarter of 2015.
Via Venturebeat.com and Engadget.com