This strategic Solitaire variant is an excellent new challenge for those who love to play blugri's previous and successful card games: Solitaire and Spider Solitaire.
The game is fundamentally different from Solitaire in two aspects: all cards are visible and nearly every game can be solved!
blugri's FreeCell highlights: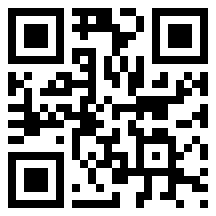 High-quality design and graphics
Subtle sounds
Efficient, fast and intuitive game interface
Single tap to move cards
Detailed statistics to keep track of your performances
Intelligent hints to show potentially useful moves
Unlimited undos
Interruption friendly, your game is saved when you get a phonecall or cannot finish your game
FreeCell is available in English, French, Dutch, German, Italian, Spanish and Russian!