Free Renegade, an awesome new game for Windows Phone 7, was recently updated and reviewed. It is a really cool reverse shooter where the player has to use the enemies' own weapons against them.
WPCentral recommended it, saying that:
All in all, Free Renegade is a fun game for your Windows Phone. There's an odd pleasure in seeing your enemies being taken out with their own weapons. Games can be paused and resumed at a later time so Free Renegade can keep you entertained for short periods or longer spans.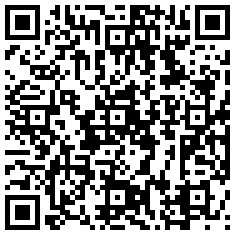 The new update added several features like Scoreloop integration and support for fast app switching. Also, a new feature update is on the way adding more worlds and more unlockable features. Free Renegade has a free trial available with the full version costing $.99. The trial version is full featured with 8 increasingly hard and entertaining levels. The full version has 50+ levels and 11 baddies. Check it out at the Windows Phone Marketplace or with your phone using the QRcode.