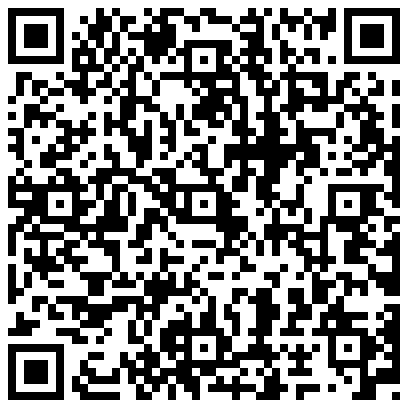 The goal is to exceed the levels achieved maximum points possible.
To overcome all levels have put white tiles. To do this I press on a tile and along with the change of color around us.
Initially we will have 20 seconds which will increase in 5 seconds every time you exceed a level.The game ends when time runs out.
Tiles Out can be found in Marketplace here.