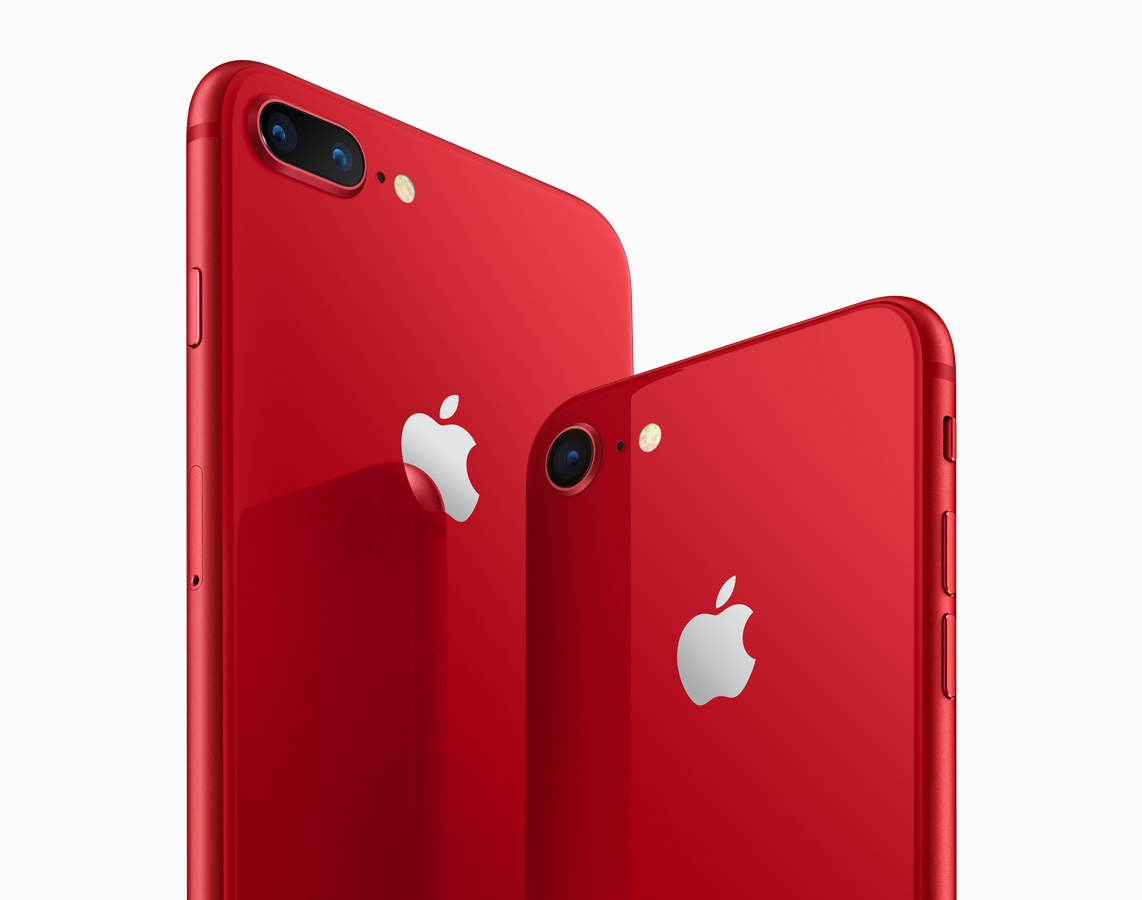 As we reported last December, Foxconn has now confirmed that it will start assembling high-end iPhones in India later this year. As per previous reports, Foxconn will be making iPhones in Sriperumbudur, Tamilnadu, where it already has a huge mobile manufacturing unit. Foxconn will invest $356 million and the investment may create as many as 25,000 jobs.
"In the future we will play a very important role in India's smartphone industry, we have moved our production lines there," said Foxconn Chairman Terry Gou.
It is important to note that Apple already has a manufacturing unit in India through Wistron in Bengaluru, but it only makes low-cost iPhone SE and 6S models. Apple's decision to start making iPhone outside of China may not surprise anyone given the growing labor costs in China and the current trade war going on between the US and China. Also, Assembling iPhones in India will also allow Apple to come back strong in the local smartphone market with reduced price tags for its devices. Due to import taxes, an iPhone XS 64GB currently costs $1421 USD in India.
Source: Bloomberg