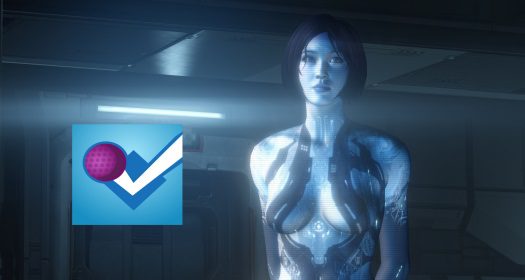 FourSquare are building a new Windows Phone 8.1 app and are looking for beta testers.
The company has a partnership with Microsoft, who uses much of their location data for Cortana in Windows Phone.
If you have WP8.1 and is a FourSquare user you can sign up for the beta here.