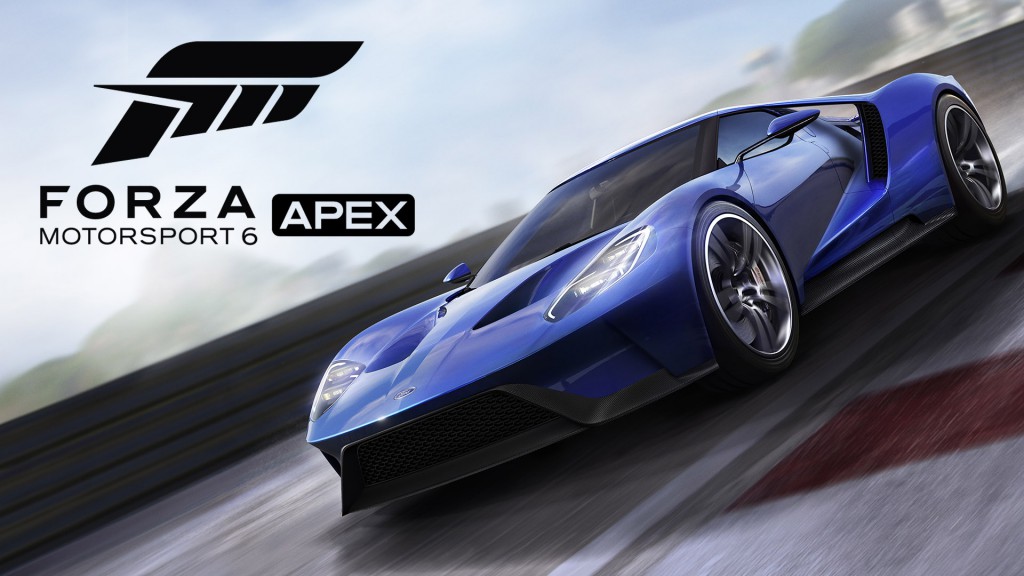 Microsoft today announced that the company will be launching the first public beta for Forza Motorsport 6: Apex on May 5. Microsoft stated:
Forza Motorsport 6: Apex delivers a curated single-player tour of Forza Motorsport's best content, all running on DirectX 12 at resolutions up to 4K. Along with a new set of Xbox Live achievements to earn, Apex players will find new mechanics to explore, including an all-new Race Points system that dares you to turn off the assists, develop your skills, and take on greater challenges.

In Apex, players will race a diverse lineup of 63 beautifully-detailed Forzavista cars, each with working headlights, doors, and cockpits, intricately modeled interiors and exteriors, and full damage. Players can push those cars to their limits on 20 exciting track configurations across six locations, including night and wet-weather variants.
The game will be available for free on the Windows Store on May, and we will let you know when it's available for download.