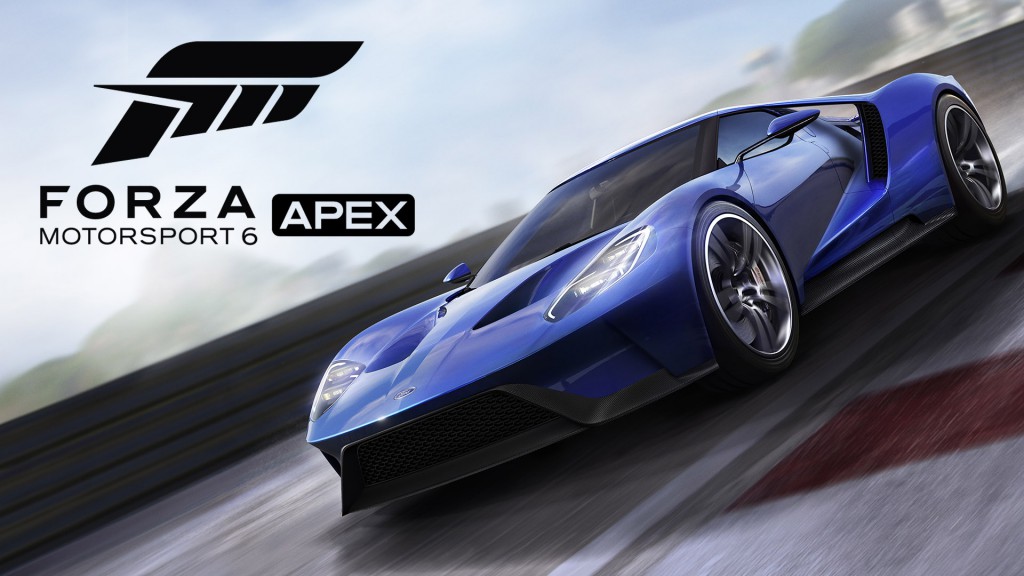 Microsoft today announced that they are lifting the beta tag of Forza Motorsport 6: Apex and releasing the full version of the game on the Windows 10 Store. They also announced an update for this game which brings wheel support. It supports number of popular wheels, check out the full list below,
Logitech G27 Racing Wheel
Logitech G25 Racing Wheel
Logitech G29 Racing Wheel
Logitech MOMO Force Feedback Racing Wheel
Thrustmaster T300RS
Thrustmaster T500 RS Gaming Wheel
Logitech G920 Xbox One Wheel
Thrustmaster T150
Thrustmaster TX Xbox One Wheel
Thrustmaster TMX Xbox One Wheel
Thrustmaster RGT Force Feedback Racing Wheel
They are also planning to bring support for additional wheels including Fanatec products such as the ClubSport V2 Xbox One Hub and the Fanatec CSR models. Support for these Fanatec wheels will be arriving in Apex beginning in late September. They are also adding additional support for H-pattern shifters from other manufacturers in the future.