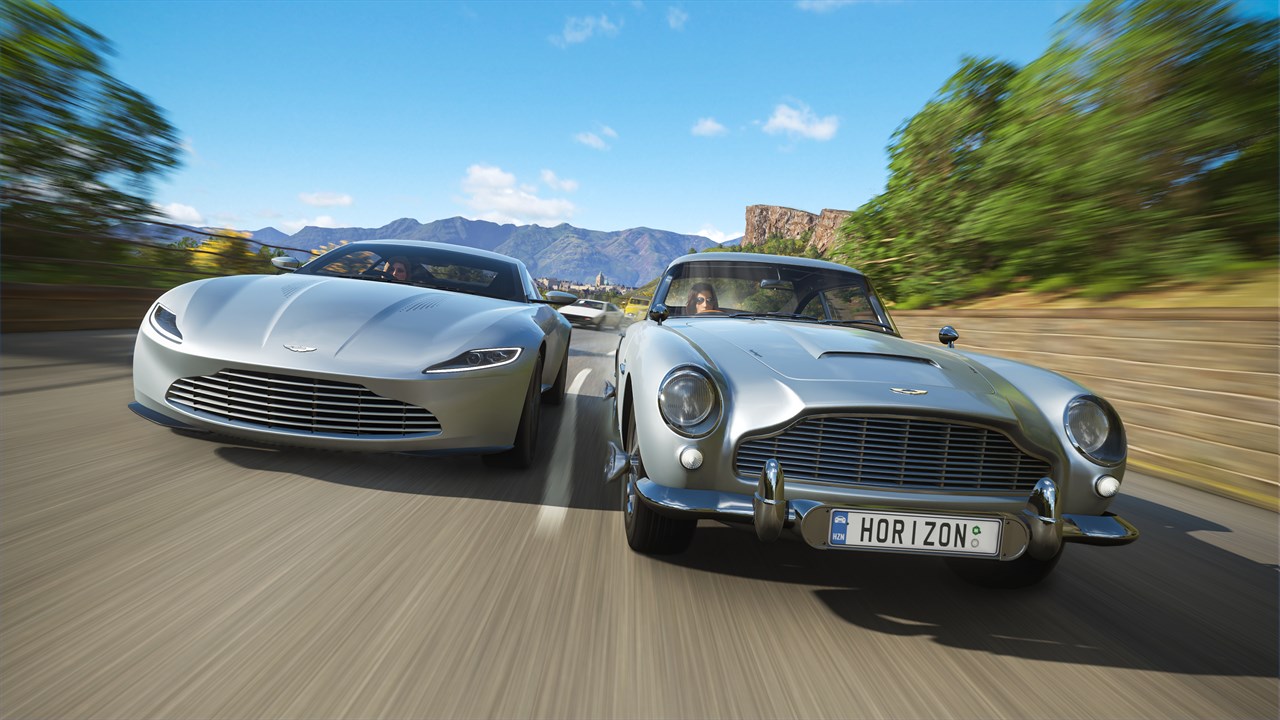 James Bond's iconic cars over the years will soon be making their way into Forza Horizon 4, and Xbox has released a new video showcasing the ten cars included in the Best of Bond Car Pack.
Players who purchase the Ultimate Edition will get this car pack thrown in, but for those sticking with the Standard Edition of Forza Horizon 4 you'll need to buy this car pack separately after the game releases on October 2.
The Forza series is no stranger to recreated classic cars from some of our favorite movies. Here's hoping we'll see more like this in the future.
Via: IGN