Halo fans won't need to wait until Showtime's television series or the next main game for a little taste of the universe. According to a new leak, Forza Horizon 4 will contain a themed mission based in the franchise.
After dozens of leaked images from Playground's upcoming game were dumped onto Imgur, fans latched onto one photo in particular.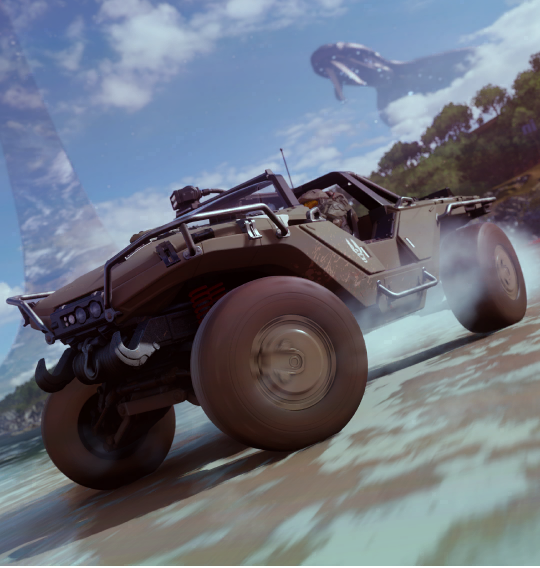 This isn't the first time Halo's Warthog has shown up in a Forza game, but it's the background of the image that makes it interesting. You can see a Halo ring in the distance along with a Covenant ship flying above.
Eurogamer reports that this appears to be a mission based on The Silent Cartographer level in Halo: Combat Evolved. This gives credence to earlier data mines of Forza Horizon 4 which showed possible Halo content. In addition, fans have spotted a Halo icon in the game near a beach area, what could be related to the image above.
Forza Horizon 4 is set to release on October 2, 2018 for Xbox One and PC. You can pre-order it from the Microsoft Store for $59.99.