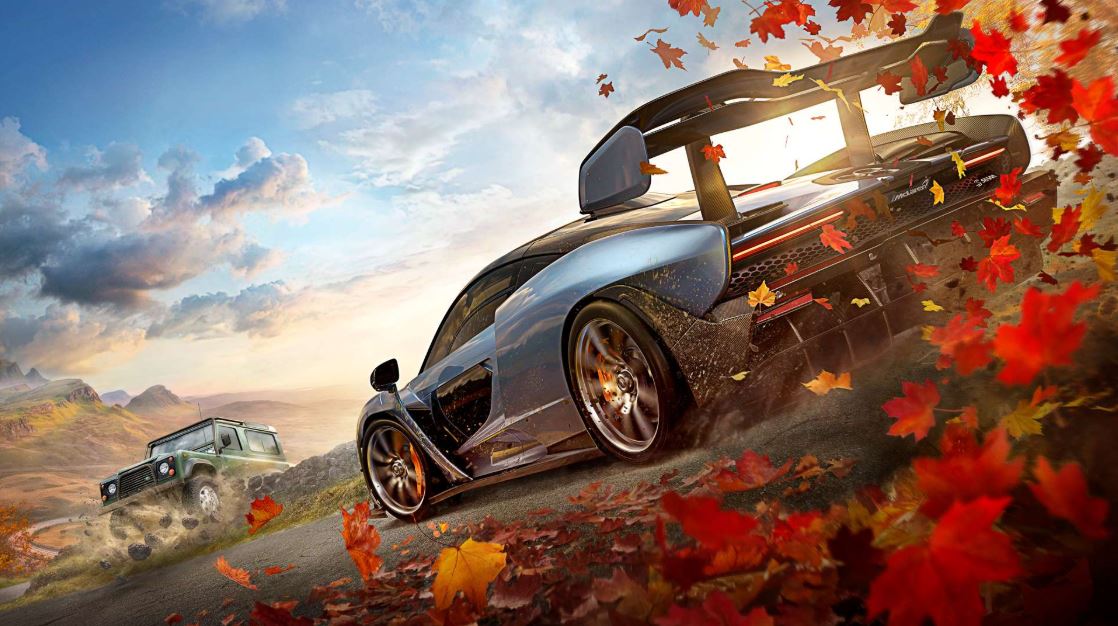 Playground Games' tire-shredding romp through the fields of Britain has finally come to grace every Xbox and Windows 10 user's screens. For just $59.99 for the standard edition or, $79.99 for the Deluxe Edition and $99.99 for the Ultimate Edition, or completely free for Game Pass subscribers – it's time to tear tread and tarmac with one of gaming's best ever racers.
Those who already own the base game will be able to upgrade to the game's Ultimate Edition for $49.99, giving them access to all expansions and car packs that will be released over the course of the year. Game Pass subscribers again see another benefit with any DLC for the first-party racer seeing a 10% discount.
In Forza Horizon 4, you'll experience new dynamic seasons in a shared open world, set in beautiful, historic Britain. Each week, a new season brings dry, wet muddy, snowy and icy conditions, adding new themed content, gameplay, challenges and rewards to all players across the world – all at once thanks the Shared World.

It's easy to become a Horizon Superstar – in Forza Horizon 4, you'll earn influence any way you play. Race on the road, perform stunts, create liveries and designs, explore and drift around the open world, or watch and stream the game on Mixer. In the new open-ended campaign, everything you do progresses your game.
In our review, we found Forza Horizon 4 to be the ultimate Horizon experience. After six years and now being four games in, Playground Games has mastered the art of the open-world racer.
Follow these affiliate links to buy the standard edition of Forza Horizon 4 on the Microsoft Store or the Ultimate Edition Bundle to keep up with every piece of the game's DLC.