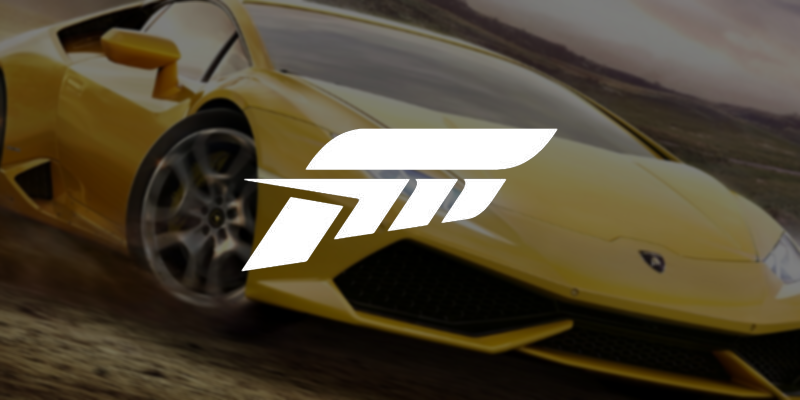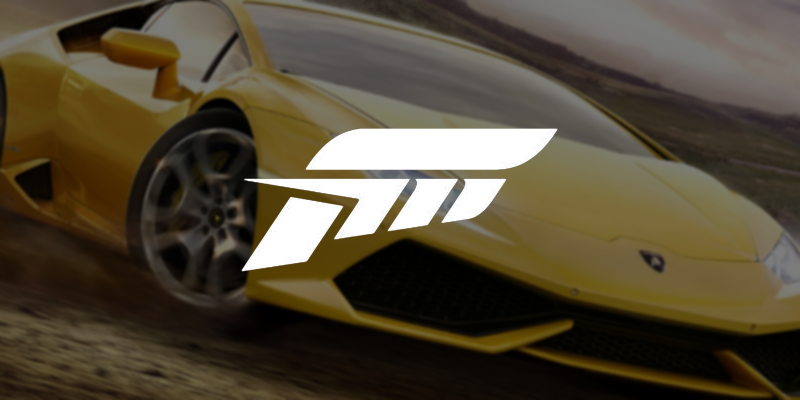 Microsoft has just announced Forza Horizon 3. Announced at their annual conference for E3, the game will feature the largest open world ever created by Playground Games. It's the first game Microsoft has shown off so far, and we're excited to find out more.
Forza Horizon 3 is a really, really big game. It's set in Australia and features not only the largest world Playground's ever made but also some really rough and rugged terrain to drive on. You're going to have a lot of cars to drive on that terrain too, as the game features "the largest amount of cars seen in Horizon".
The game's featured car, this time, is the Lamborghini Centenario.
Forza Horizon 3 will be available for both the Xbox One and Windows 10 on September 27th of this year. It'll be the very first full Forza game on PC, following the release of Forza Apex earlier this year.
Are you excited for Forza Horizon 3?  Let us know in the comments below!