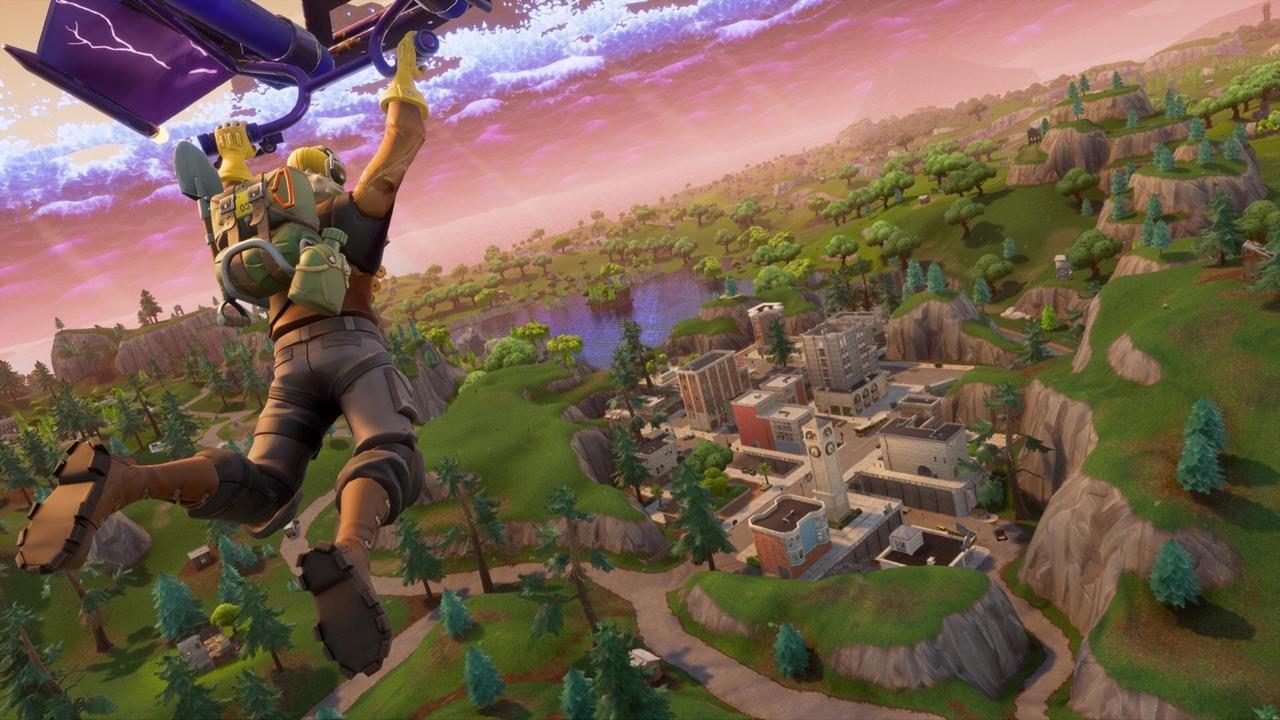 During Nintendo's Direct today, Fortnite was officially revealed for the Nintendo Switch. This wasn't much of a surprise as it leaked beforehand, but what might come as a surprise to people is that cross-play will be enabled between Xbox One and Nintendo Switch. Okay, maybe not much of a surprise given Microsoft and Nintendo's openness to the feature in the past compared to Sony, but it's a welcome confirmation nonetheless.
Epic's PR manager Nick Chester confirmed on Twitter that Fortnite will support cross-play between Nintendo Switch, Xbox One, PC, and mobile devices.
Fortnite is free-to-play so you can jump in whenever you want without worrying about breaking the bank on an experience you may not like. You can download it from the Microsoft Store here.