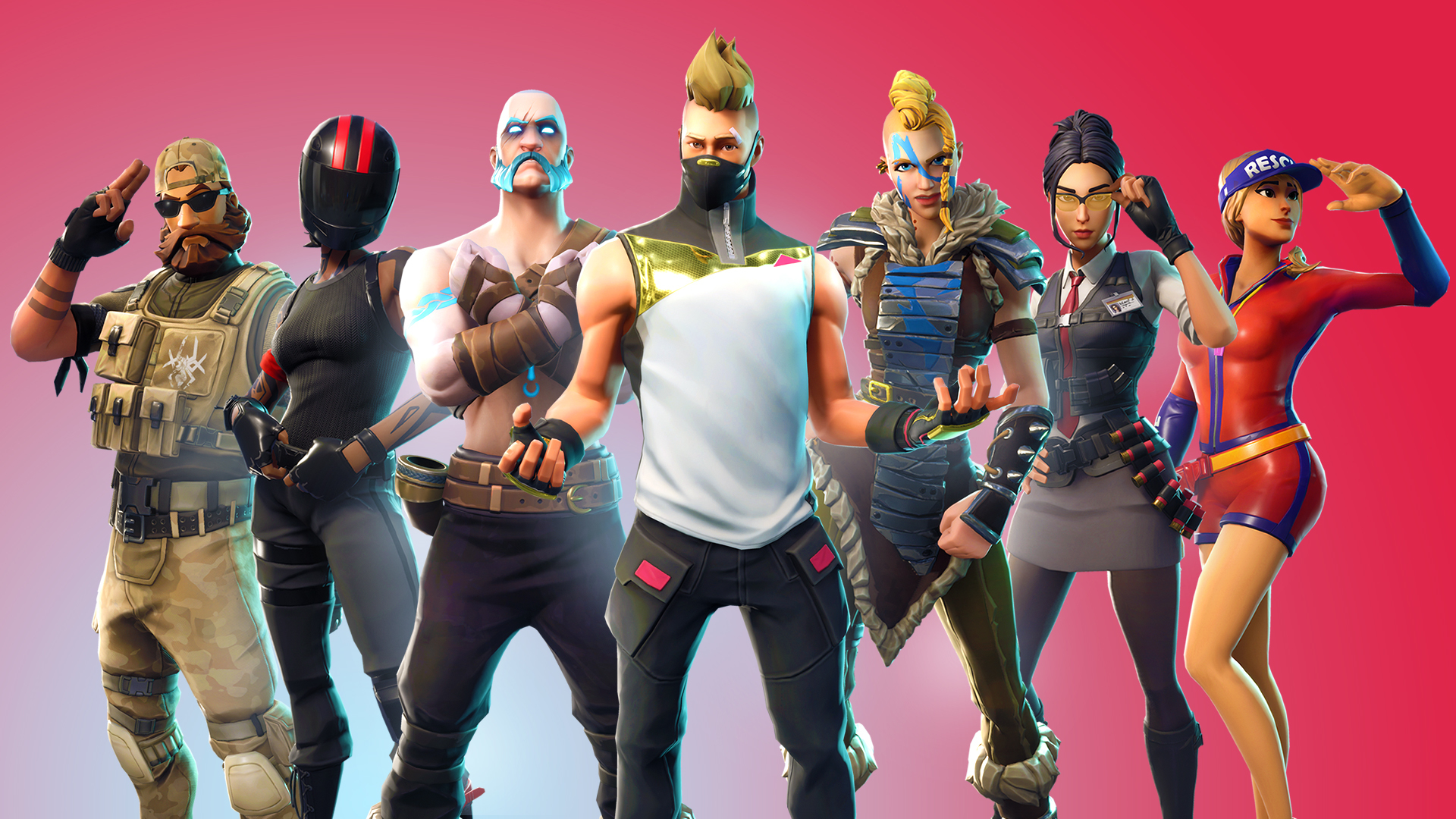 Samsung officially revealed its new Galaxy Note 9 phone today at an event in New York City. As rumors previously suggested, the company did indeed have a bit of a partnership between Epic Games to bring the popular battle royale Fortnite to its Android devices first.
Epic Games announced Fortnite for Android a few days ago, with the controversial decision to launch on its own website instead of the Google Play Store in order to bypass its 30% cut policy. At the time the studio did not reveal when exactly it would launch, but it looks like that day has come. Fortnite is now available on certain Android devices starting today, specifically Samsung's Galaxy lineup.
It was not revealed when it will make its way to other Android devices, but it appears that the Galaxy devices will have exclusive access to its beta for at least "the next few days."
Pre-orders of the Samsung Galaxy Note 9 will include 15,000 V-bucks to spend in-game.
Via: The Verge