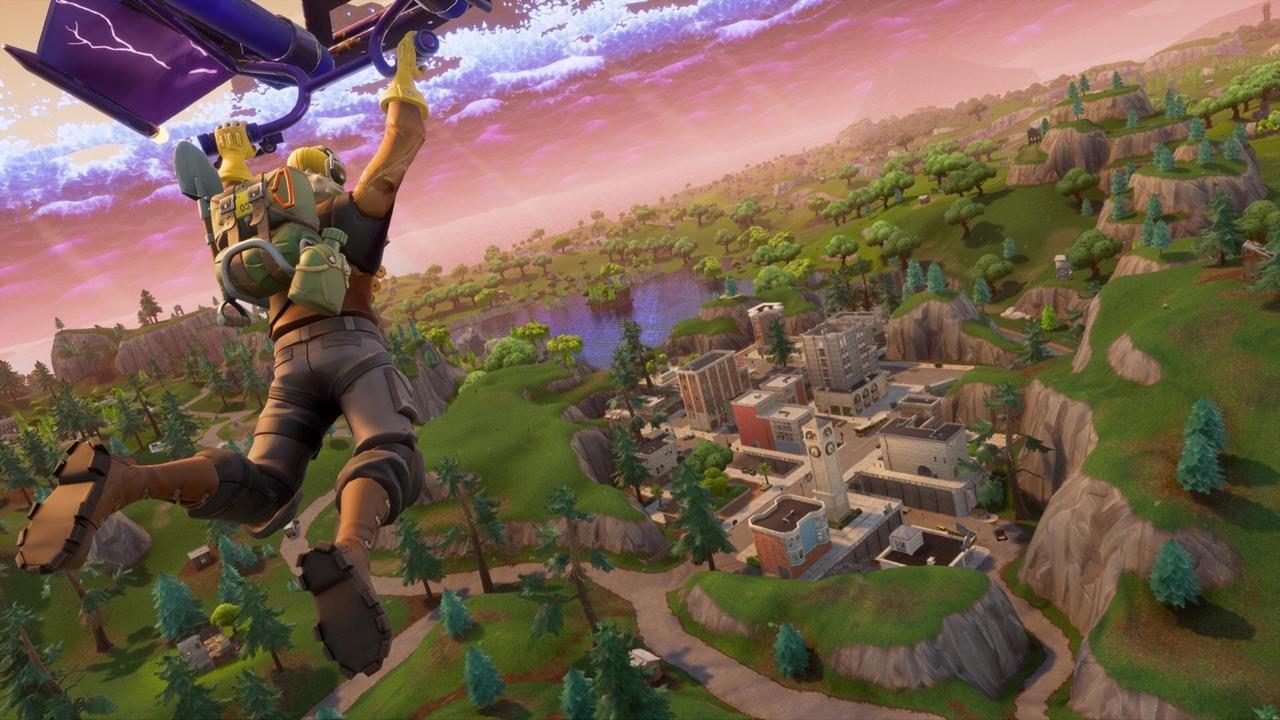 An Australian Fortnite squad has broken the world record for most kills during a single round of Epic's popular battle royale shooter.
Claiming an astonishing 61 kills, over half the match's population, the four-person team have proven their skill through this brutal battle.
Starting in everyone's favourite death zone, Tilted Towers, and ending in the surrounding hills of Tomato Temple, the team beat the previous world record of 59. Members Fortitude_Fqrbes, Nexjsm tactjc- and TTV_NadeXC claimed 25, 18, 10 and 8 kills respectively.
The group recorded their escapades and uploaded it all to Fqrbes YouTube channel here. We will warn you: the video contains a great deal of offensive language.
Source: Eurogamer