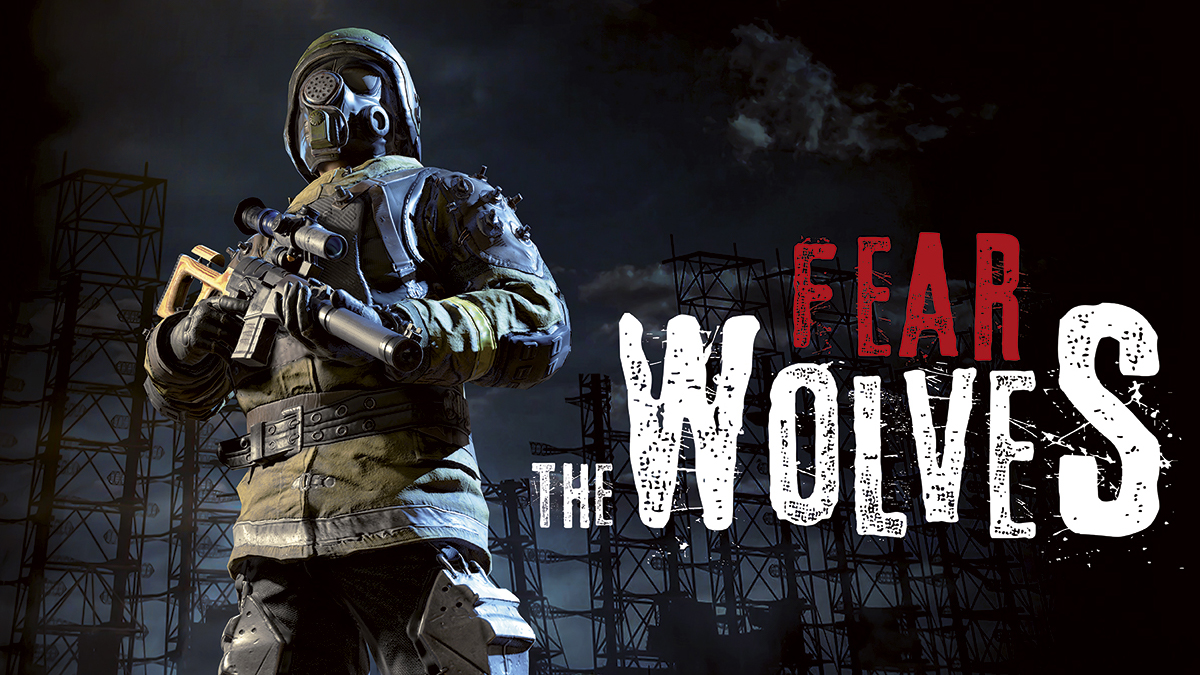 Another day and another battle royale has been announced. This time, former S.T.A.L.K.E.R. developers have partnered with Focus Home Interactive to bring players a new post-apocalyptic battle royale later this year (via Focus Home).
During Le What's Next de Focus, an annual press event for the publisher in Paris, developer Vostok revealed that it has been working on a battle royale game called Fear the Wolves for several months. Fear the Wolves means to offer a new and original take on the battle royale genre that has grown increasingly popular over the last year with the release of PlayerUnknown's Battlegrounds.
As described in its announcement, the game drops players—either in squads or as lone wolves—into the radiation-ravaged environment of Chernobyl.  While it will feature a classic battle royale mode that challenges players to be the last man standing out of 100 fighters, it also includes another original game mode that will "bring a fierce new twist to the genre."
In order to get the win, players will need to worry about a lot more than other survivors out in the field. As a post-apocalyptic game, Fear the Wolves will threaten players with deadly anomalies and dynamically-changing weather on top of its day and night cycle. You'll be able to find survival gear that lets you explore more hostile areas, but you'll need to be wary of mutated creatures lurking in the shadows.
Fear the Wolves is set to release for PC and consoles in 2018, though specific consoles were not revealed. Early Access on PC begins this year as well.