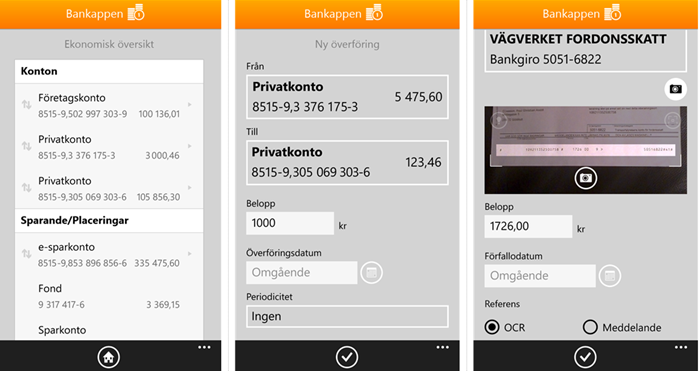 Our readers will know that we always make a big  deal of official banking apps, as this is one area where 3rd party apps just can not step in and fill the gap.
It seems however that in Sweden this is no longer the case.
Developer André Claesson got tired of waiting for an official app by Swedbank, especially after the company closed down their mobile website.
He created a Windows Phone app which used the unpublished API of the bank to create a 3rd party Windows Phone app which is pretty full featured.
It lets you view your balances, statements, make transfers, payments and even make check deposits via photo.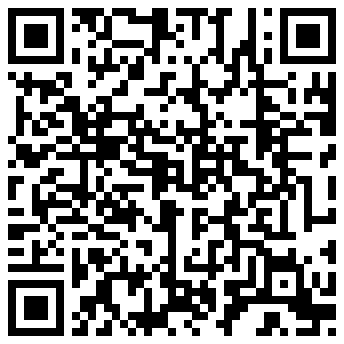 The app came to attention of Swedbank, who has apparently blessed André's use of the API, making it, as far as we know, the first official 3rd party banking app on Windows Phone.
Swedbank customers willing to trust Andree can find the app in the Windows Phone Store here.
The story is ideally how any company should behave towards 3rd party apps if they themselves do not want to support the platform.  We recently saw Telegram adopt a 3rd party Windows Phone app in the same way.
Would our readers however trust a 3rd party Banking app? Let us know below.
Thanks Cristian for the tip.