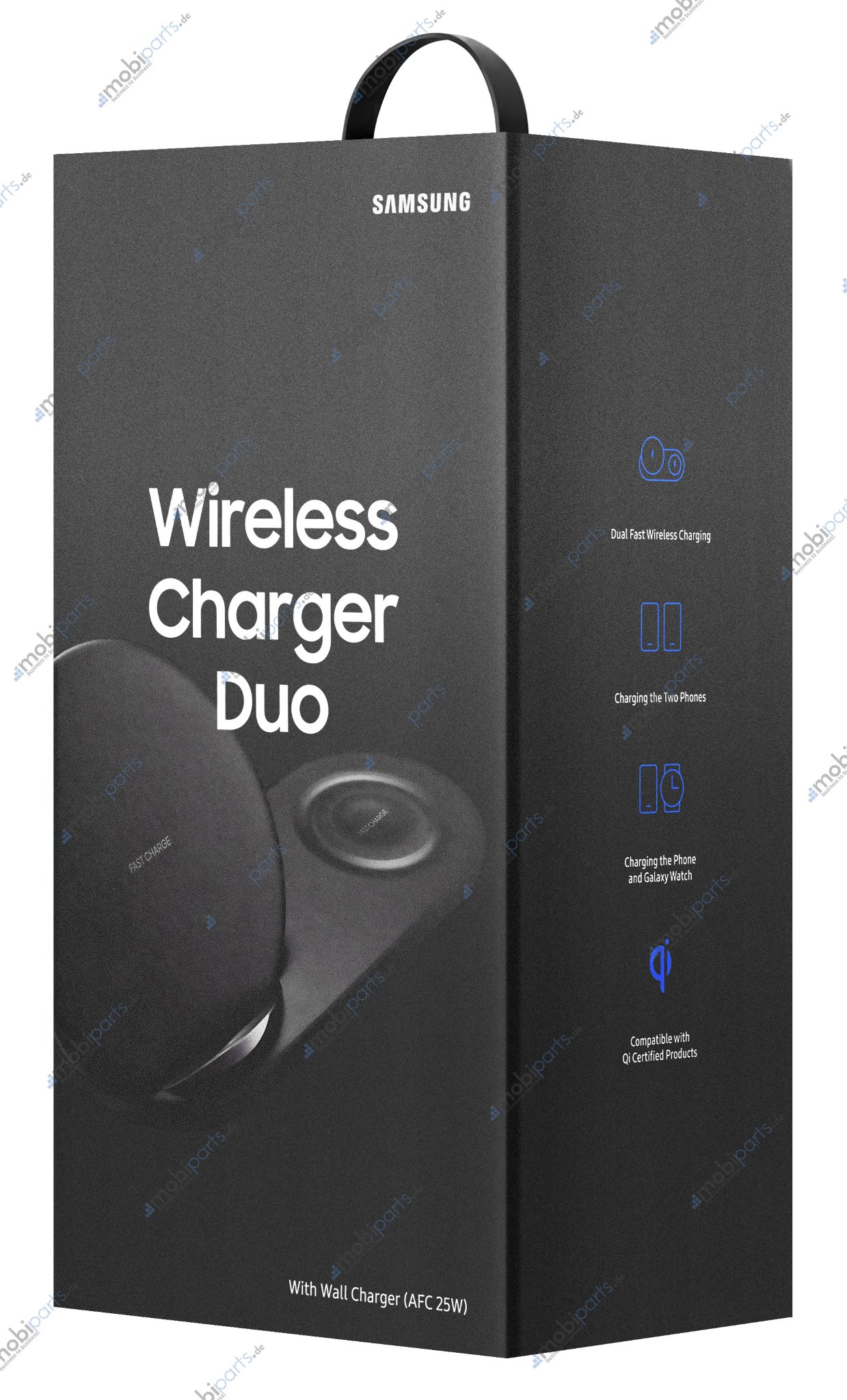 Its been nearly a year since Apple announced their Airpower wireless charging mat, and the device still does not have a release date.
It seems that Samsung is however ready to leapfrog the Cupertino company with their own dual-device charging solution, according to a leak by Roland Quandt from Winfuture.de.
The Samsung Wireless Charger Duo (EP-N6100)  is not quite as neat as the Airpower mat, featuring two different charging locations, but will be happy to fast charge two phones or a phone and the new Galaxy Watch.
The device will presumably be launched with the Note 9 and Gear Watch on the 9th August, and unlike the Airpower mat should hit shelves soon after.