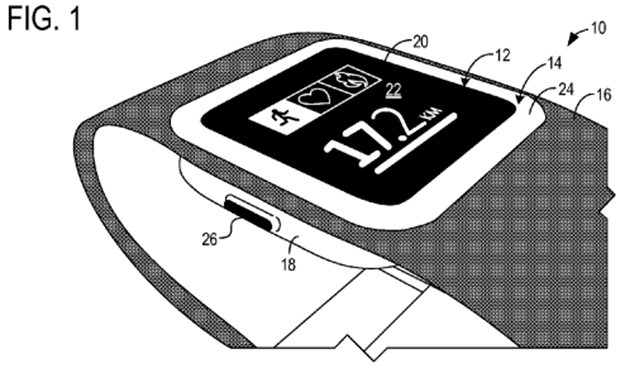 Respected publication Forbes reports that Microsoft is on the verge of releasing a wearable device.
They identify it as a smart watch that will track a users heart rate and which will have more than 2 days battery life.
The handset is expected to sync with iOS, Android and Windows Phone handsets.
Two days battery life would put it ahead of both the announced Apple watch and most Androidware devices.
The device has long been rumoured, and various patents applied for over the years have given as a good look at what Microsoft must be working on.
The handset is expected to have a 1.5 inch display with removable bands in blue, red, yellow, black, white, and grey colours.
Some rumours suggested the bands are made of Oxynitride Aluminum, an expensive "translucent aluminium" that is said to be three times harder than glass.
Various Microsoft patents suggest the mechanism is removable, and that the device will come with a docking station.
The heart rate tracker is expected to work via an optical sensor, just like the Apple watch and Android ware devices.
See more images sourced from Microsoft patents here.