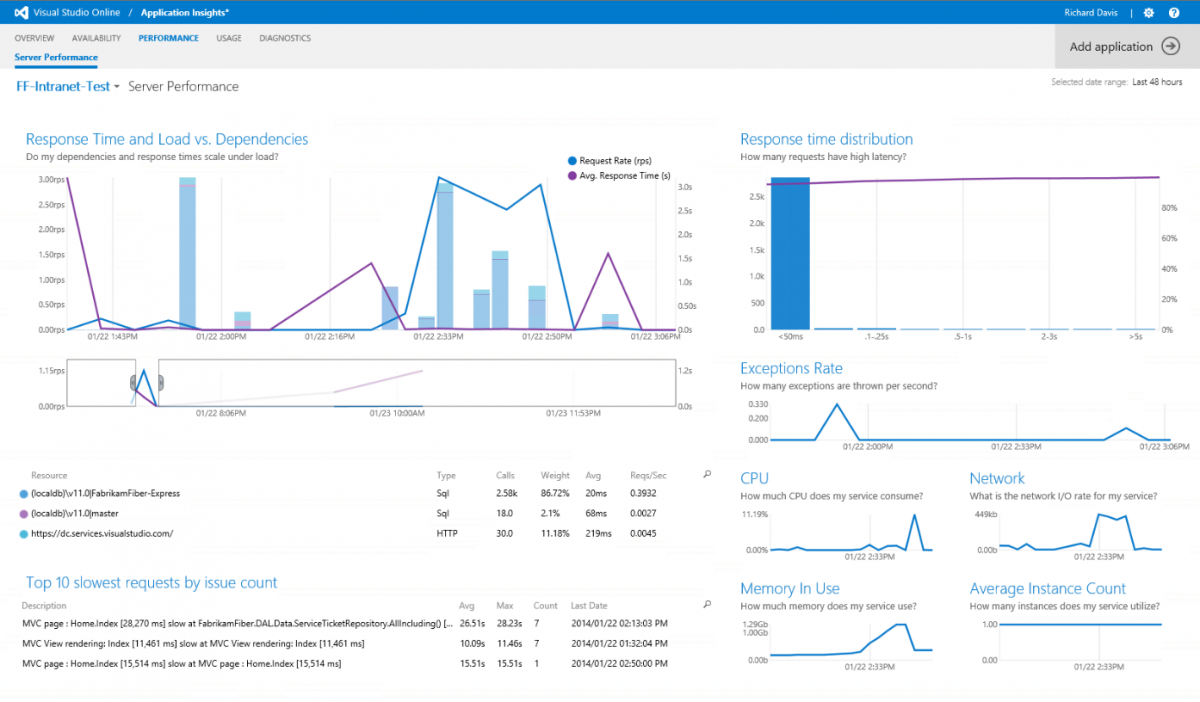 Back in March, Microsoft announced that they are going to stop accepting new apps for iOS, Android, Windows Store and Windows Phone in Visual Studio Application Insights from April. Microsoft was asking developers to migrate their apps to Hockey App and even allowed developers to move from Application Insights to Hockey App with a single click. This move was not welcomed by many developers as Application Insights was offering some features that are not available on HockeyApp. Following this negative the feedback, they have decided to make changes to the original plan.
While HockeyApp will continue to be our main offering for mobile apps, we will provide important functionality in Application Insights that will allow customers to access and perform in-depth analytics on device telemetry. This is an initial step towards our goal of enabling correlation and analysis across service and device telemetry data in Application Insights – making it the place to analyze across your solution.
The Analytics and "Continuous Export" features will be supported for "device type" apps in Application Insights. The Analytics feature which is currently disabled for "device type" applications in Application Insights will soon be enabled for these apps. All other current functionality of the Azure Portal experience outside of Analytics and Continuous Export, including search, drilldown, custom charts, dashboards, etc. will no longer be available. Crash analysis is only available in HockeyApp.
Read more about this announcement here.