Official Flipkart app was today updated to v2.2.0.0 with interactive search, support for combos, improved filters and more. Find the full change log below.
New in Version 2.2: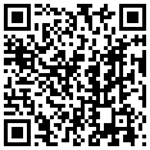 – Interactive search – We just finished making our search more intelligent. Go ahead and play with it. Discover more!
– Combos: Now find sweeter deals easily on the products you would want to buy together.
– Improvements to filters
– Bug fixes & other improvements
The updated app can be found in the Windows Phone Store here.