At Nokia World Flipboard's CTO showed off their new Windows Flipboard app. The app will support all of flipboard's content, including magazines, and will automatically adjust to half screen side by side multi-tasking.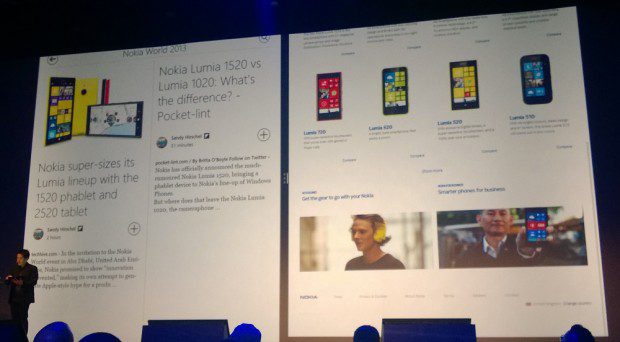 They concentrated mainly on the Windows app, which should be available today, but also announced their Windows Phone app, which should arrive in the next few months.
See a picture of that after the break.