A very, very long time ago, when Microsoft had both a touch screen and non-touch screen version of their mobile operating system, HTC released the device called the HTC Startrek, which at the time was one of the most stylish smartphones ever released.
Fast forward 10 years, and flip phones have all but died out, replaced by giant handsets which ironically are now very often enclosed in cases which means quite a bit of flipping is involved in using them.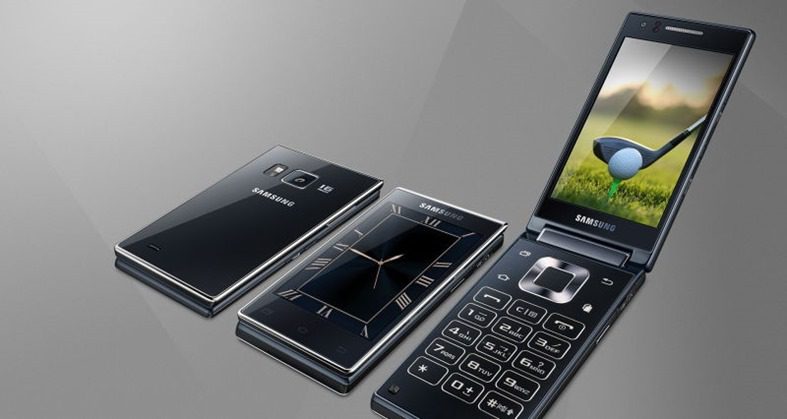 This month however both Samsung and LG have released new flip phones running Android, suggesting the market may not quite be as dead as it may appear.
The Samsung SM-G9198 has an 3.9 inch HD screen, 5 megapixel camera and all the usual doodads, while the LG Wine below only has a 3.2 inch 480×320 display and seems more like an mildly upgraded feature phone.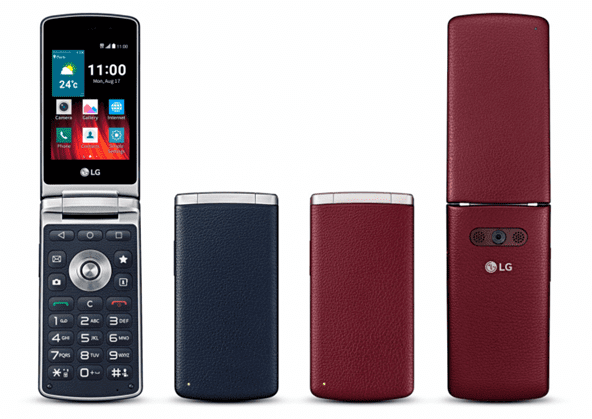 In this day and age when smartphones have been commoditized having a uniquely different product can be an advantage, and of course flip phones offer some very special advantages, including not needing a case, better notifications on the external screen and easy one-handed usage.
Do our readers think its time for Microsoft to also go back to the future? Let us know below.