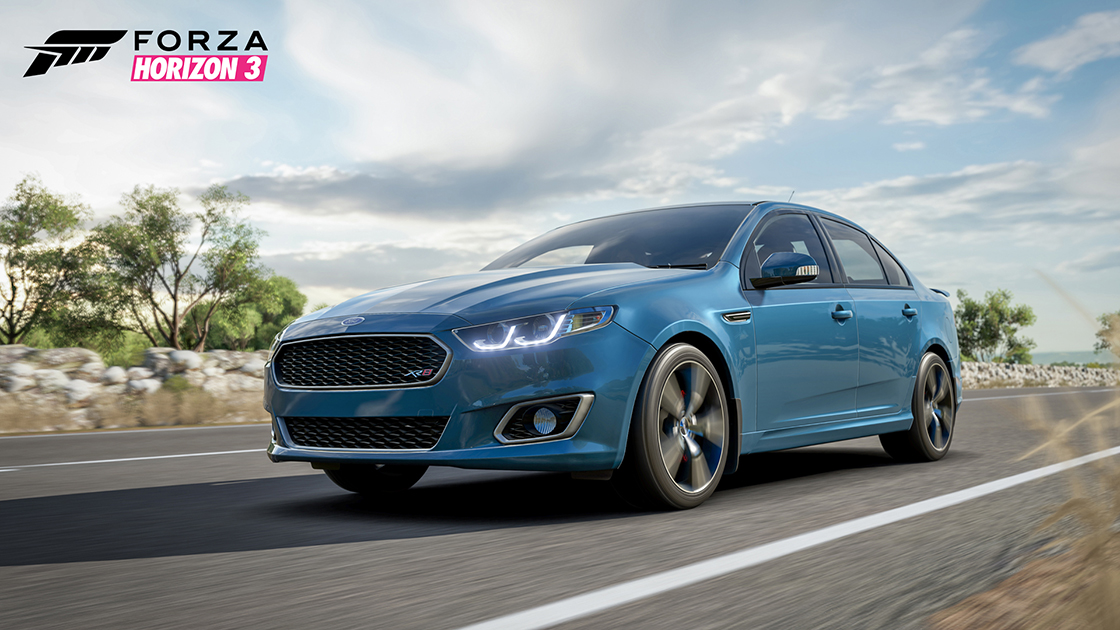 You can now get Forza Motorsport 5 Day One Edition and Evolve Xbox One titles for just $5 each from Microsoft Store in the US. You can save $44.99 on Forza Motorsport 5 and $14.99 on Evolve.
Forza Motorsport 5 is a cinematic automotive journey starring the world's greatest cars and tracks. Built from the ground up to take advantage of Xbox One and the vast power of the cloud, no game better delivers the wide-eyed thrill of racing. Own the world's most exclusive cars and get closer to the history, craftsmanship, and potential of every car in the game. Included with this Day One edition is a three-car pack from Lamborghini, Audi, and Ford, each with a Day One-themed livery and custom-tuning package created by the experts at Turn 10.
Evolve pits you and three friends against a savage, ever-evolving monster in adrenaline-pumping 4 vs. 1 matches. Or go it alone as the monster and turn the tables on your attackers. Hunter or hunted? You decide in this next-generation multiplayer shooter.
Find the links to order below.