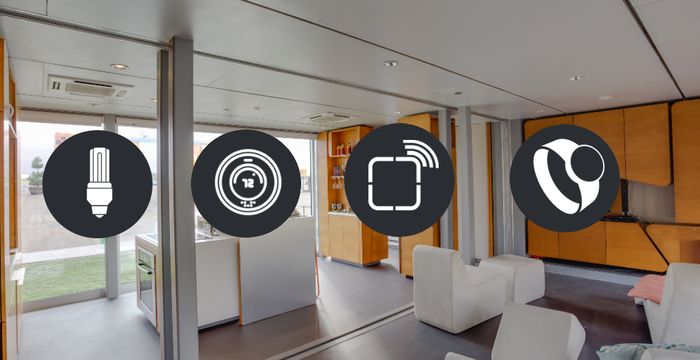 While Apple may have stopped selling Fitbits in their stores, despite the very similar Microsoft Band Microsoft and Fitbit has never been closer, including selling Fitbit's latest and greatest, the Fitbit Charge, at the Microsoft Store online and in-store.
Microsoft is offering the fitness tracker for $129.00 in a range of sizes with free delivery, with the band in stock now.… Read More
Commenting has been disabled on this article by the moderators. If you want to discuss about this article, head over to this link.