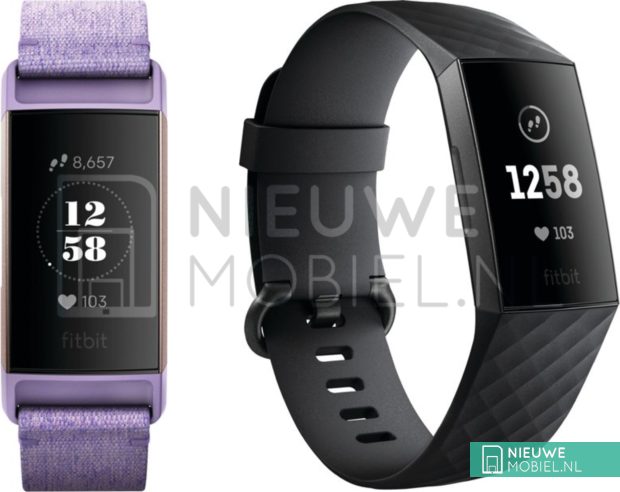 The Fitbit Versa is very popular, but due to the relative absence of software it is still better value to get one of Fitbit's less intelligent fitness trackers.
The most popular of these is the Fitbit Charge 2, and now it seems the next model has leaked prior to its official announcement.
The device appears to be slightly changed from earlier, missing the side button, suggesting Fitbit may be looking to make an all touch device which could potentially be somewhat smarter also.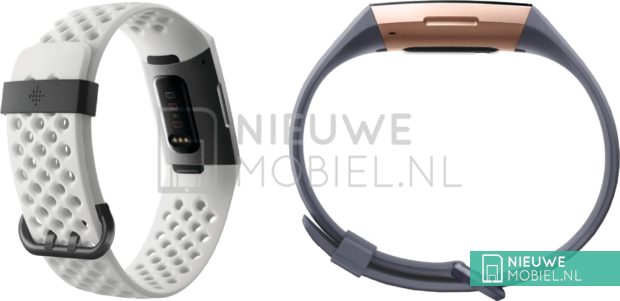 The sensor cluster appears largely the same, but we hope Fitbit has managed to squeeze in something new to help convince happy Charge 2 users to upgrade.
The straps remain removable, and it appears an official perforated one as made popular by the Apple Watch will also be shipped by Fitbit.
The last Fitbit Charge was revealed at IFA, and it seems likely the next one will also be announced at IFA 2018, due this August.
What do our readers think of the device? Let us know below.
Via nieuwemobiel.nl